Indian Mining TycoonAcquires $2.44B Stake in Anglo American
March 20, 17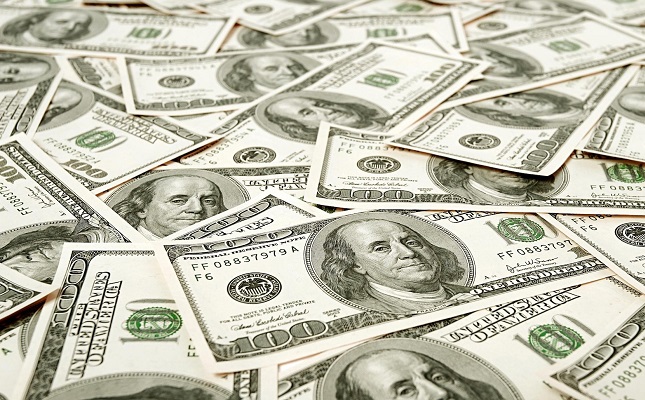 (IDEX Online) – Indian mining tycoon Anil Agarwal has acquired a $2.44-billion share in Anglo American, one of the world's top five miners and which owns 85 percent of De Beers.
Agarwal's share purchase came after Anglo American last year rejected a merger proposal made by Vedanta Resources, in which he is the controlling shareholder.
Vedanta chairman Agarwal's family trust Volcan Investments will own around 13 percent stake in Anglo American and emerge as its second largest shareholder, just behind South Africa's Public Investment Corporation, which has a 15 percent holding, according to media reports out of India.
Volcan and Vedanta said the move was a personal investment decision of Agarwal and he had no acquisition plans in mind.