World Diamond Mark To Hold Launch Event At JCK Show
May 18, 17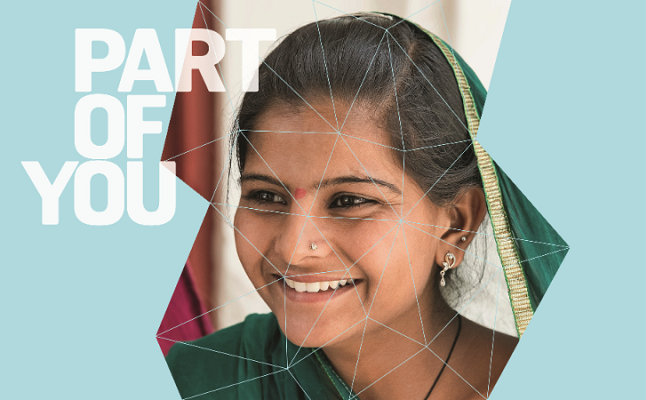 (IDEX Online) – The World Diamond Mark Foundation (WDM) will launch Part of You™, its global diamond retailer promotion campaign, and its new B2C website: www.passion.diamonds at JCK LUXURY in Las Vegas on June 4.
The launch at a keynote talk at the Mandalay Bay hotel is aimed at retail jewelers "who wish to understand why diamond story telling is essential to diamond promotion and to sell diamonds and diamond jewelry more successfully," according to a statement.
The breakfast talk will be conducted by Krisztina Kalman-Schueler, WDM Programme Director, and Ya'akov Almor, WDM Communication Director and Editor in Chief of the World Diamond Magazine. WDM Chairman Alex Popov will be available to answer questions.
"At this Keynote Breakfast, the WDM team will explain why diamond story telling is key in diamond promotion and will demonstrate the Part of You™ campaign, by means of its website, digital marketing and social media channels. The campaign aims to enthuse consumers for diamonds, engage them by sharing stories about diamonds and diamond jewelry, and direct them to trusted retailers who have joined the WDM Authorised Diamond Dealer program.