Merlin Diamonds Discovers Two Pink Diamonds at Australian Mine
July 03, 17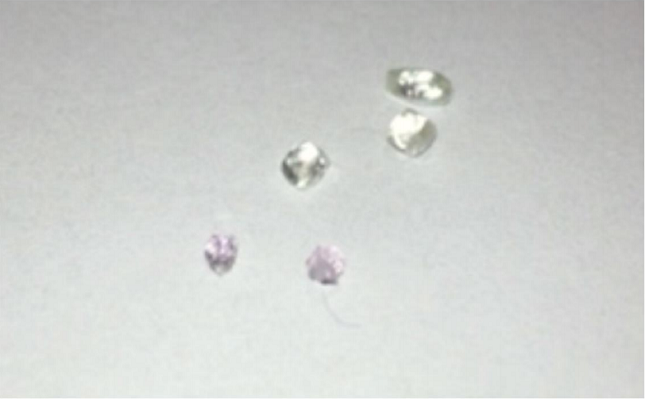 (IDEX Online) - Merlin Diamonds has uncovered two pink diamonds, one weighing 0.039 carats and the second weighing 0.025 carats in Australia.
The discoveries follow the recovery of a pink diamond weighing 0.70 carats announced in the March 2017 quarterly report.
"The company is encouraged by these discoveries that indicate the possibility of further pink diamonds at the Merlin diamond mine," the miner said in a statement.