KBC Group NV Bank Seizes Assets From Exelco NV To Recover Debts - Report
July 04, 17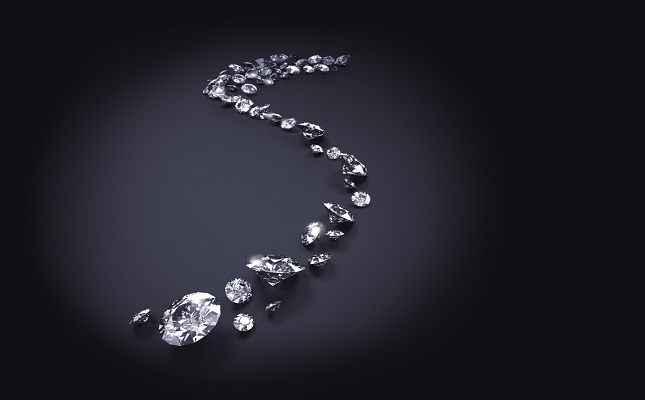 (IDEX Online) – Belgium's KBC Group NV bank has seized assets from Exelco NV in a bid to recover unpaid loans.
KBC is seeking to recover 26 million euros ($29 million) from the firm, and had bailiffs search the firm's Antwerp offices as well as offices belonging to De Beers and ABN Amro Group NV, where Exelco might also hold assets, according to Bloomberg News which cited court documents it had seen.
Exelco also has credit lines with Standard Chartered Plc bank, the news agency cited anonymous sources as saying.
The goods seized at the offices last month did not cover the debt, according to the court papers. KBC and Standard Chartered declined to comment, while Exelco didn't return emails and calls seeking comment, Bloomberg said.
KBC's Antwerp Diamond Bank, formerly an important diamond industry financier in the city, is being wound down, while Standard Chartered said last year that it aimed to leave the diamond financing sector.
"Exelco lost its status earlier this year as one of De Beers's 80 or so handpicked customers, known as sightholders, as it had been buying fewer diamonds from the top producer in recent years," the report said. "The firm is now an accredited buyer, meaning it's not guaranteed a set supply of rough diamonds and instead buys on a more ad hoc basis, people familiar with the change said. The company is still listed as a sightholder on both its and De Beers's website."
Exelco was founded by Leon and Lior Kunstler and Jean Paul Tolkowsky in 1993. Tolkowsky is a member of one of the industry's most famous families who made their name cutting the biggest and most expensive gems. Family members include Marcel Tolkowsky, who is seen as the father of the round brilliant diamond cut, and Gabi Tolkowsky, who was chosen by De Beers to cut the 546-carat Golden Jubilee diamond, the largest faceted stone in the world.