Lucapa Reports 63% Jump in Diamonds Mined at Lulo in Angola
July 04, 17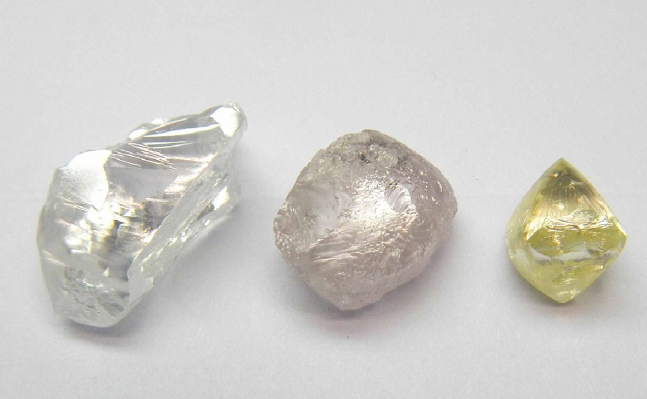 (IDEX Online) – Lucapa Diamond Company said the Lulo mine in which it is a 40 percent owner produced 4,203 carats of diamonds during the quarter ended in June, an increase of 63 percent on the year.
"Lulo continued to regularly produce large and premium-value diamonds during the quarter, with the number of Special diamonds recovered up 97 percent to 57," Lucapa said in a statement. "The total weight of Specials produced during the quarter was up 76 percent to 1,199 carats. These Specials included two +50 carat diamonds."
The grade of the diamonds recovered during the quarter improved 5 percent to 7.3 carats per 100 cubic meters, while the average size of the diamonds recovered was steady at 1.3 carats, the firm added.
The Lulo alluvial mining company, Sociedade Mineira Do Lulo, held diamond inventory of 1,716 carats on hand at 30 June, up 37 percent on the year, after sales totaling $4.8 million during the quarter (up 58 percent). This took total sales for the first half of 2017 to $15.4 million.
As previously advised, mining operations in April and May 2017 were focused