Okavango Diamond Company Appoints Marcus ter Haar as Managing Director
September 12, 17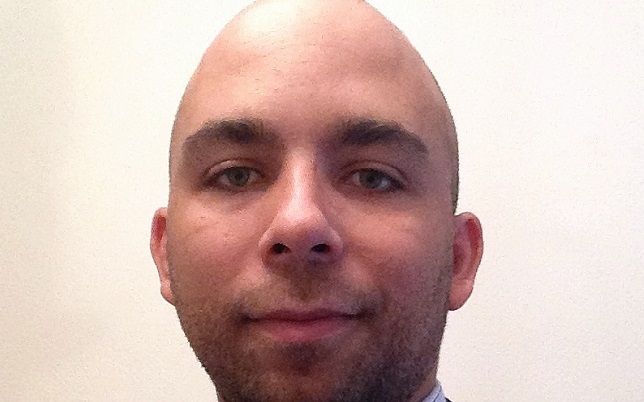 (IDEX Online) – The Board of Directors of the Okavango Diamond Company (ODC) has appointed Marcus ter Haar as its new Managing Director following what it said was a lengthy selection process.
"Marcus brings with him a decade worth of diamond industry knowledge, having previously worked in senior strategic roles in De Beers, Debswana and DTC Botswana. His career in the diamond sector has covered mining, sales, finance, operations and corporate functions. Marcus has been involved in ODC since the company's inception in 2013 as the Deputy Managing Director.
Marcus ter Haar replacesToby Frears who has headed the company since its establishment in 2013.
The ODC is a rough diamond selling company owned by the Botswana government offering a full range of Botswana's diamonds at market determined prices. The ODC receives 15 percent of Debswana's run of mine production, with annual sales of more than $550 million.