AGTA Gemfair Tucson 2018 Sees Buyer Attendance Up 10%
February 08, 18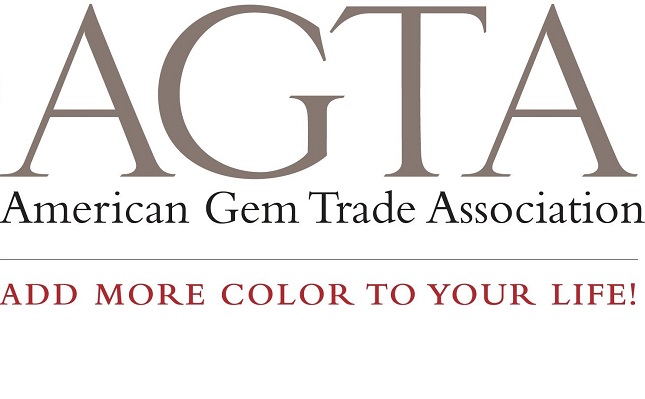 (IDEX Online) – There was a 10% increase in company buyer attendance at the 36th edition of the American Gem Trade Association (AGTA) GemFair Tucson 2018 representing more than 90 countries where 300 exhibitors took part.
"The AGTA GemFair is a favorite amongst buyers and that is evident in the growth we see each year," said AGTA CEO Douglas K. Hucker. "There is an excitement on the floor, from both buyers and exhibitors, that radiates from a crowd that is truly passionate about gemstones. As we continue to increase the show's offerings with elements such as expanded topics in education and our Gembassador program, we only see that energy grow."
The AGTA GemFair features exhibitors who are AGTA members displaying gemstones and pearls.
This year's Gembassadors™, Hannah Becker of @Diamondoodles, Benjamin Guttery of @ThirdCoastGems and Becky Stone of @DiamondsInTheLibrary, navigated the floor to share some of the show's boldest treasures on their own Instagram accounts as well as through takeovers of AGTA's Instagram Account.
Additionally, AGTA presented over 38 seminars, a Tools and Technology Pavilion which is unique to any other show, a CAD Design Studio, "At the Bench Live" presentations, sponsored by MJSA, GIA, AGL, Gubelin and Guild Laboratories for onsite gemstone report services, and other special exhibits, including the Smithsonian Institution, Extraordinary Cultured and Natural Pearls and the AGTA Spectrum Awards.
A special highlight, and widely anticipated, was the annual AGTA Spectrum Awards™ Gala where winners were presented with their awards.