Mobile Top Priority for Retailers in 2015; Focus on Optimizing Sites not Apps
February 10, 15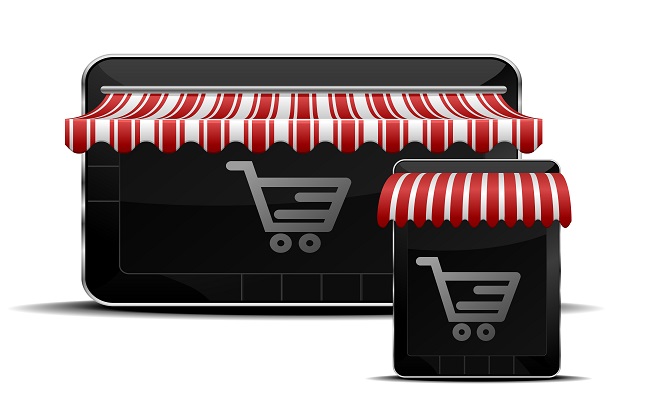 (IDEX Online News) – In response to consumers' increasing reliance on their smartphones and tablets when it comes to shopping, 58 percent of surveyed retailers placed it at the top of their priority list for 2015, according to the 2015 Shop.org/Forrester Research Inc. State of Retailing Online survey.
This is up from the 53 percent who said they were focusing on mobile last year.
Purchases via mobiles increased 50 percent from 8 percent in 2013 to 12 percent in 2014 while tablet usage grew from 13 percent of online sales in 2013 to 16 percent in 2014.
Of the retailers who said mobile was the top priority, 32 percent spent less than $100,000 on their smartphone development efforts in 2014; 68 percent report spending less than $1 million on smartphone developments last year.
Just 4 percent said they invested between $100,000 and $250,000 on their tablet development last year. However, eight in 10 surveyed said they intend to increase their mobile budgets by at least 20 percent in 2015.
"Consumers are flocking to retailers' mobile sites at a faster pace and with more interaction than ever before, so naturally they expect retailers to offer fast, well-designed mobile services that meet their needs," said NRF senior vice president and Shop.org executive director Vicki Cantrell.
"With that in mind and with several years of mobile commerce now under the industry's belt, retailers feel confident in their mobile investments. For retailers – when it comes to mobile strategies, small but continuous incremental changes really do go a long way to keep their savvy customers happy."
After mobile, retailers placed omnichannel efforts as their second priority. The survey found 45 percent hope to improve or invest in programs such as buy online-pick up in store, ship-from-store and inventory visibility, up from the 26 percent who listed omninchannel efforts as a priority last year.
Nearly four in 10 (38%) said marketing optimization was their third priority for 2015, which includes initiatives around customer retention and acquisition.
The survey found that they high costs involved in developing and managing company-specific apps – compared to optimizing mobile websites – have changed how some companies are prioritizing their mobile marketing budgets.
More than half (56%) said apps are not a key component of their mobile marketing strategy.
"Apps are simply too expensive to build and maintain for most retailers, begging the question – what's after apps?" said Forrester Research vice president and principal analyst Sucharita Mulpuru. "We'll see retailers focus spending on redesigning the core site, which benefits the site experience beyond mobile, and embracing responsive design – an approach that retailers favor over apps, with nearly half already applying it to their mobile site."