Alrosa sells more gem quality diamonds in first quarter, but at lower prices.
April 18, 19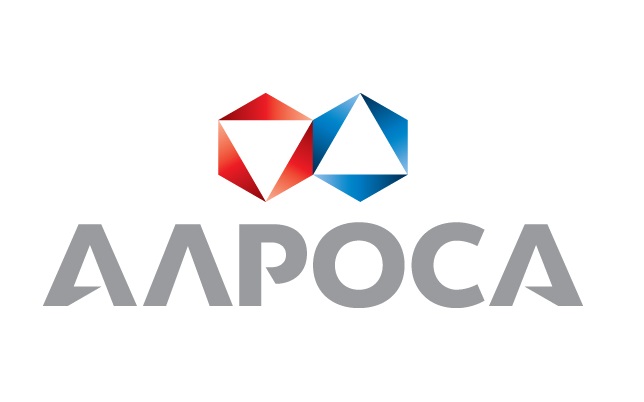 Alrosa: The diamond market performed weaker due to lower jewelry sales during the holiday season - "all the key consumer markets for diamond jewelry saw a "mixed performance." Read More...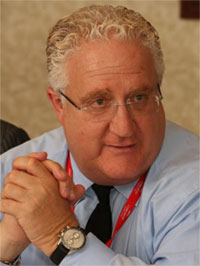 Memo by Ronnie VanderLinden
April 18
Many members of the diamond industry and trade are not of aware of how vibrant, energetic, inspiring, warm - yes, warm - and embracing the US retail jewelry industry is. Read More...