VICENZAORO January Show Starts With 1,500 Brands Taking Part
January 19, 18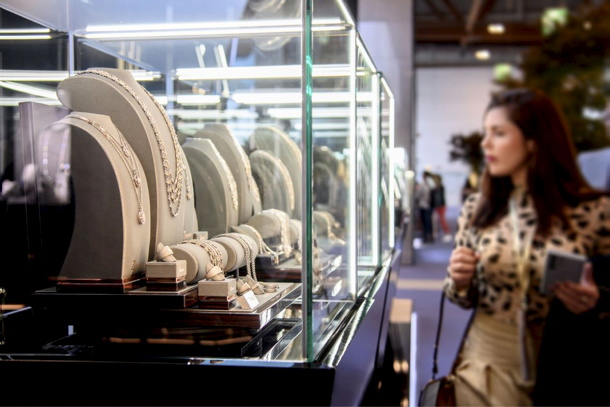 Diamantaires taking part in the show said they were there to create new contacts with jewelry firms located in European countries. Read More...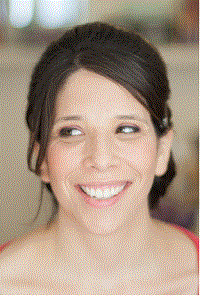 Memo by Albert Robinson
January 18
The importance of inter-bourse events and other fairs staged in diamond exchanges is rising to the fore. Read More...

The fate of shopping malls is the Focus of IDEX Magazine`s January 2018 edition. Read More...
[~BannerR3~]