Louis Vuitton to Polish the 1,758-Carat Sewelo Diamond
January 16, 20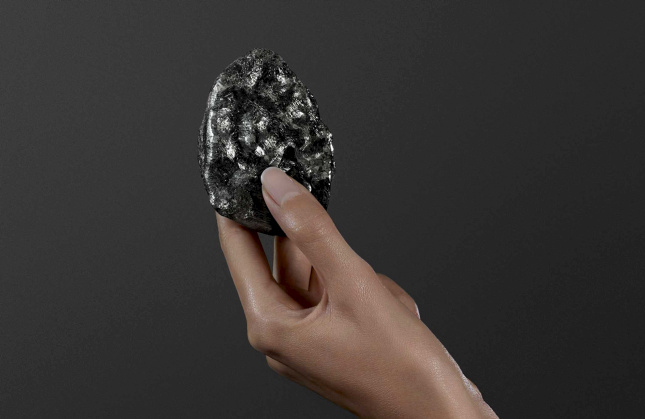 Lucara Diamond Corp. is collaborating with Louis Vuitton and the Antwerp manufacturing HB Company to transform the 1,758-carat Sewelo diamond into a fine jewelry collection. Read More...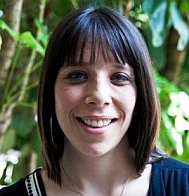 Memo by Danielle Max
January 16
I don't think it will surprise anyone to learn that today's consumers increasingly prioritize convenience in return for laying out their moolah. Read More...

Trade Fair Guide, 2020See all the events and conferences for the coming year Read More...