Used Rolex and Patek Philippe Prices Slump
July 04, 22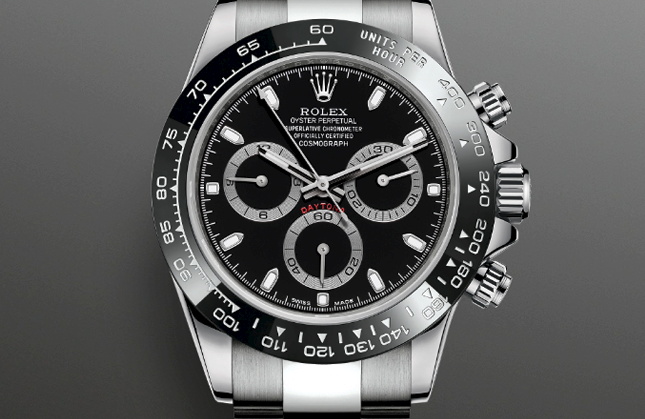 The prices of used Rolex Daytona watches, and other super-desirable luxury timepieces are falling for the first time since 2019, as the stock market and cryptocurrencies hit hard times. They're now changing... Read More...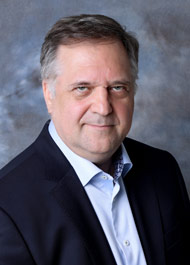 Memo by Erez Rivlin
June 29
"For of the three forces, the power of arms, the power of alliance and the power of money, the last might well become the most reliable instrument of war...". Already in 1795, in his Perpetual Peace essay, Immanuel Kant envisioned how economics would be weaponized in... Read More...

Trade Fair Guide
January 01
Trade Fair Guide 2020. See all the events and conferences for the coming year Read More...