Farewell to Legendary Diamond Cutter Sir Gabi Tolkowsky
May 31, 23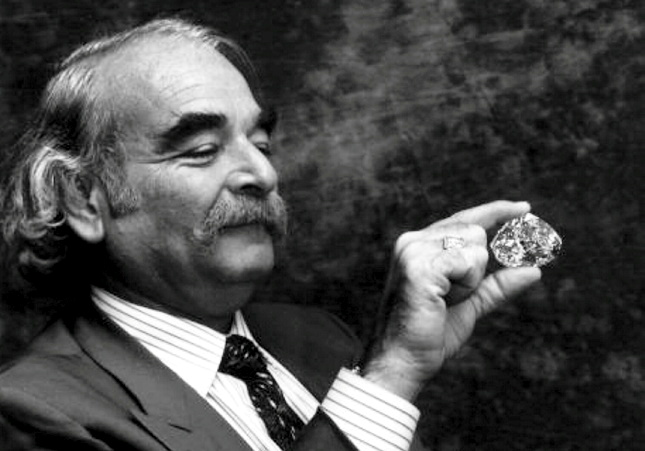 Sir Gabriel "Gabi" Tolkowsky, the legendary master diamond cutter and innovator, has died at the aged of 84. He will be remembered for a catalog of remarkable achievements during a career spanning seven decades... Read More...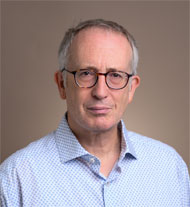 Memo by John Jeffay
May 24
It's now 15 months since Russia invaded Ukraine. The US leapt in with immediate sanctions on its diamonds, but with a loophole so big you could drive a bus through it. China has strengthened its ties with Russia, the UAE has remained decidedly neutral, as has India, Read More...

Trade Fair Guide
January 01
Stay up-to-date and in-the-know with IDEX Online's transparent and unbiased diamond pricing tools Read More...