Pigeon's Blood Ruby Ring could sell for $4.5m
October 14, 21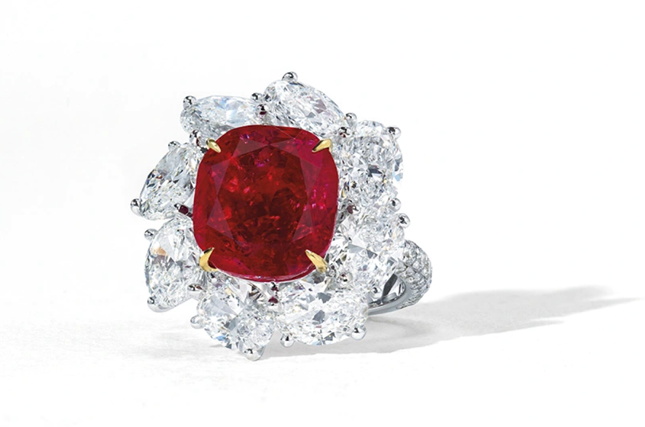 A ring with diamonds and a giant 8.11-ct pigeon's blood ruby - so-named because of its vivid crimson hue - is to be sold by Christie's Hong Kong with a high estimate of $4.5m. It will lead the ... Read More...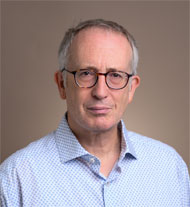 Memo by John Jeffay
October 13
There's nothing new under the sun. So said King Solomon, the wisest of all men. But even the familiar sometimes takes us by surprise. You might imagine we know everything there is to be known about diamonds. Read More...

Trade Fair Guide
January 01
Trade Fair Guide 2020. See all the events and conferences for the coming year Read More...