Coronavirus: Most Factories in Surat Still Closed, Despite Unlock 3.0
August 12, 20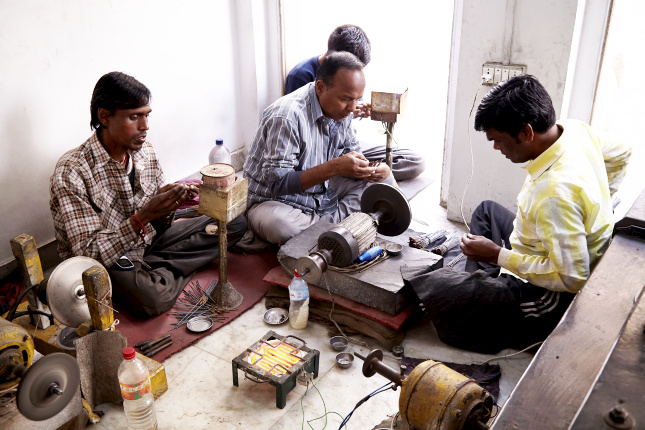 Fewer than a third of Surat's diamond factories have returned to work despite Unlock 3.0, an easing of restrictions by authorities in India. Owners have to cover the costs of mandatory COVID-19... Read More...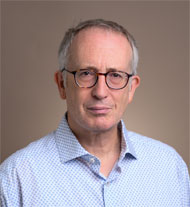 Memo by John Jeffay
August 06
So when will it all be over? Most of us probably feel like the child on a long road trip who keeps asking: "Are we nearly there yet?" Parents or Waze can usually provide.... Read More...

Trade Fair Guide
January 01
Trade Fair Guide 2020. See all the events and conferences for the coming year Read More...