Zebra Diamonds Polishing Factory in Botswana Celebrates 10th Anniversary
April 19, 18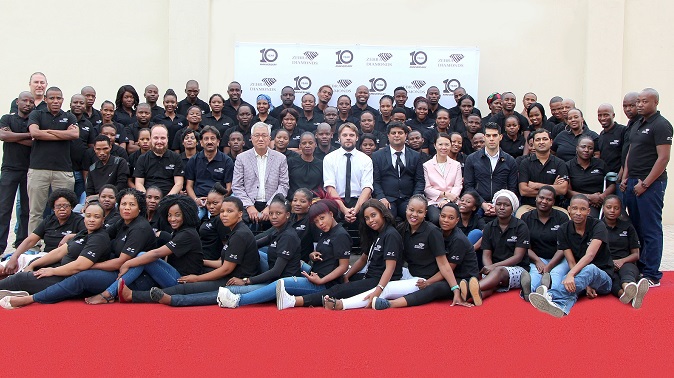 Firm has focused on training highly specialized local workers about planning, lasering, bruting, polishing, supervision and management. Read More...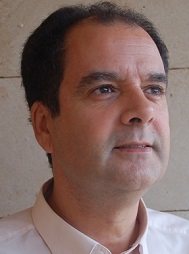 Memo by Albert Robinson
April 19
The GemFair will use dedicated technology to record ASM production at mine sites that meet demonstrable ethical standards. Read More...

This month`s magazine looks at how political changes may change Africa`s diamond trade. Read More...