Organizers of CARAT+ Postpone Antwerp Show on Low Exhibitor/Buyer Interest
October 22, 18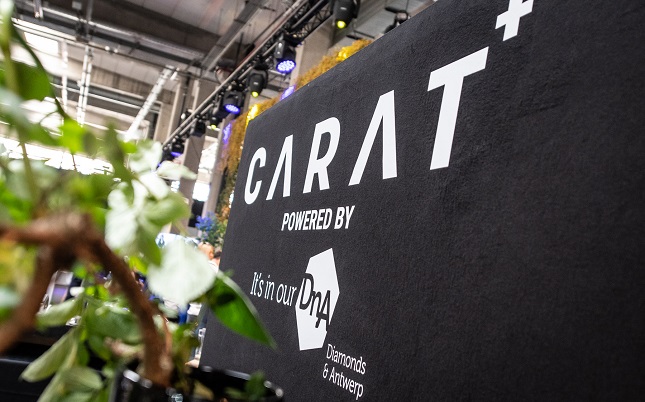 Show will instead concentrate on working with diamond trading community on how to refine and improve the format of the event. Read More...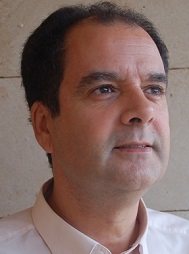 Memo by Albert Robinson
October 18
The downtrodden people of Zimbabwe are destined to continue to suffer. Read More...

Carats.io chief explains how digital tokens can be part of the future of diamond trading. Read More...