The Diamond-Studded Credit Card
September 27, 23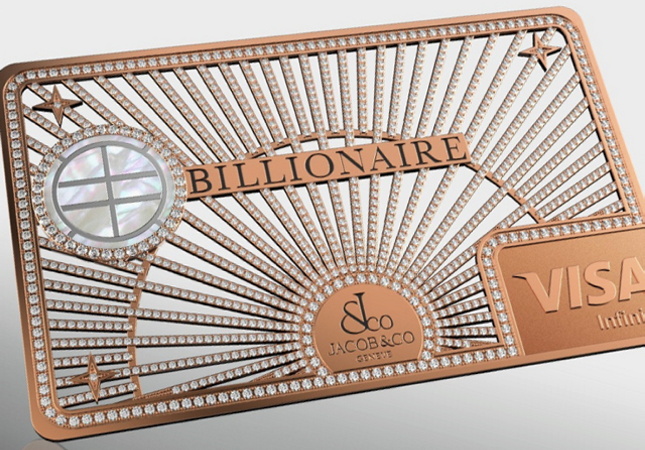 The billionaire who has everything can now splash out on the latest luxury excess - a diamond-studded credit card. The gold-plated version of the Visa Infinite, known as the Billionaire Card has been created... Read More...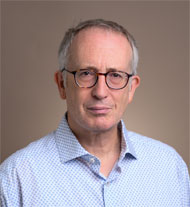 Memo by John Jeffay
September 21
A brief history of diamonds: De Beers found them, De Beers sold them. The end. Company founder Cecil Rhodes bought his first diamond mine in 1871 and built a global industry. He had a ready supply of gems that were sufficiently scarce to be sold as "rare"... Read More...

Trade Fair Guide
January 01
Stay up-to-date and in-the-know with IDEX Online's transparent and unbiased diamond pricing tools Read More...