Zimbabwe "to Double Diamond Output to 10m carats"
January 31, 23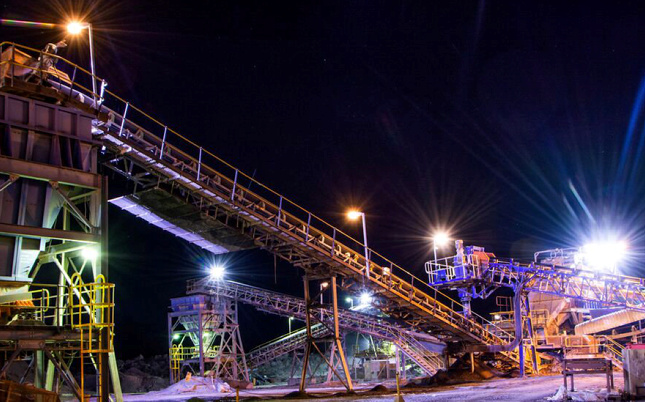 Zimbabwe aims to produce 10m carats of rough diamonds this year - which would double its 2022 output. But the figure is at odds with an estimate of 7m carats made by Winston Chitando, the mines and .... Read More...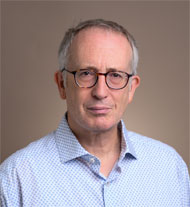 Memo by John Jeffay
January 26
Diamonds are a girl's best friend, so they say, but Devanshi Sanghvi would disagree. She was heiress to her family's $60m-plus diamond empire, but decided instead to take her vows as sadhvi - or nun - in the Jain religion... Read More...

Trade Fair Guide
January 01
Stay up-to-date and in-the-know with IDEX Online's transparent and unbiased diamond pricing tools Read More...