Catoca Mine Operator Appoints First Foreign Managing Director
March 09, 15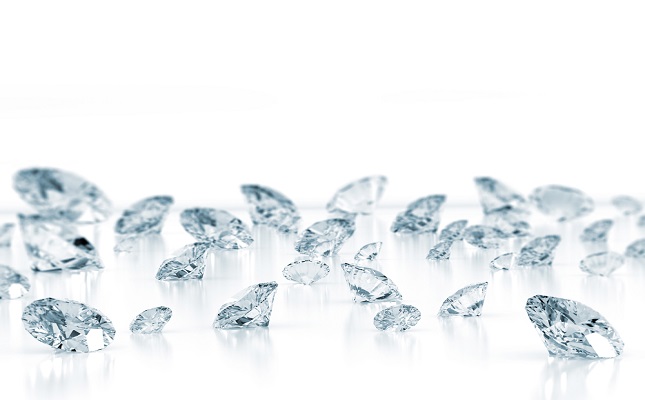 (IDEX Online News) – Russian Sergei Mitiukhin has been appointed managing director of the Catoca diamond mine. His appointment marks the first time that the Angolan mine has been run a foreigner.
He replaces Jose M.A. Ganga Junior, who has run the mine for the past 20 years.
Antonio Freitas, media director at state diamond company Endiama EP, said that Angolans would fill two newly created deputy managing director positions. The news outlet reported that the new terms would last for three years, although they could be extended.
Catoca is the world's fourth-largest kimberlite diamond mine.
It is owned by a consortium of international mining interests, including Endiama (32.8%) and Alrosa (32.8%).