Angolan Journalist on Trial for Exposing Alleged Diamond Mine Abuses
March 22, 15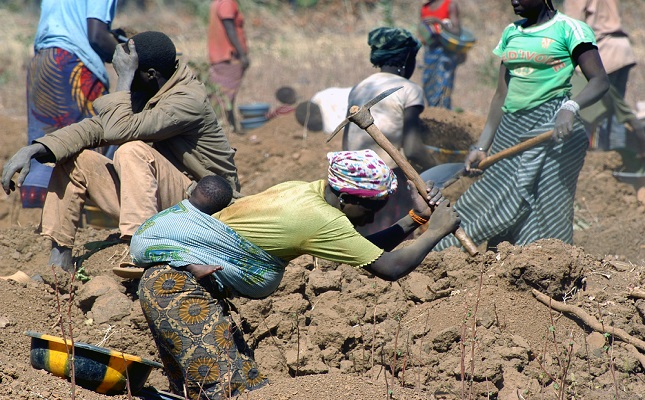 (IDEX Online News) – Angolan journalist Rafael Marques de Morais, who exposed brutality and human rights abuses in the country's diamond mines, is to stand trial this week for calling the government corrupt.
The journalist, who last week was a co-recipient of the 2015 Index on Censorship Freedom of Expressions in Journalism award, faces up to nine years in prison, as well as a $1.2 million fine.
According to The Guardian, Marques is on trial over nine charges of defamation. He has been accused by seven Angolan army generals and the directors of the Cuango Mining Company for alleging that they were responsible for killings, torture and land grabs in the country's diamond fields.
He is denying the charges. "I'm feeling OK, I'm feeling like, 'let's go in there and rock the boat'. "I'm not afraid to go to jail because it will be an opportunity to do human rights work inside jail," reported the newspaper.
In 2012, Marques wrote Blood Diamonds: Corruption and Torture in Angola, in which he detailed more than 100 killings and over 500 cases of torture carried out by security guards and members of the Angolan army against local people and small-scale miners in the Cuango region.
He alleged that the generals and company directors were complicit because they profited from the diamonds, but did nothing to stop the violence.