RJC Announces Restructuring of Management Team
April 08, 15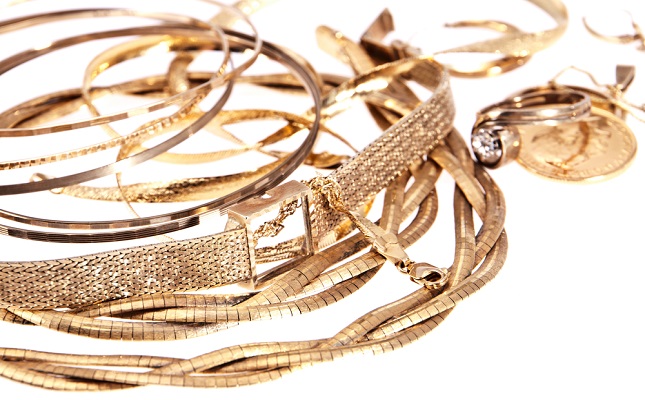 (IDEX Online News) – The Responsible Jewellery Council (RJC) is to embark on a period of restructuring its management team. The restructure will introduce the role of Executive Director (ED) in place of a CEO.
Long-time COO Catherine Sproule will work with the ED to provide continuity to the RJC's global structure.
The organization said this change is in-line with the practices of many other non-profit organizations.
The new management structure will also include a Standards Director as RJC re-builds its Standards team from recent turnover. The organization said its successful implementation of the revised Code of Practices, (COP) allows it to focus on increasing its membership both through the supply chain and by geography.
The RJC is due to holds its AGM in Mumbai on April 13 where more details will be given about these changes.