Nordic Jewelry Associations Form Unified Bloc in CIBJO
April 09, 15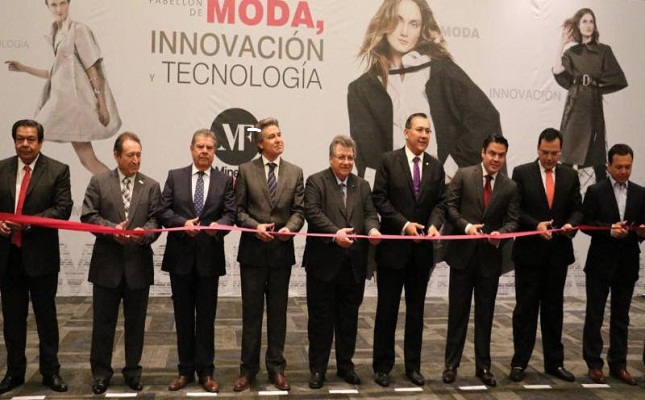 (IDEX Online News) – In a bid to raise the profile of the jewelry industry in the Nordic countries, national jewelry associations from Denmark, Norway, Finland and Sweden have formed a united bloc within CIBJO, the World Jewellery Confederation.
Called the Nordic Jewellery Federation, unifies the National Board of the Jewellery and Watch Trade from Denmark, the Norwegian Goldsmith and Jewellers Association, the Finnish Goldsmith Association and the Swedish Jewellery and Watch Industry Association.
CIBJO said that while the Danish and Norwegian organizations were already active members, the new body brings the Finnish and Swedish Associations into the confederation.
"Establishing the Nordic Jewellery Federation will strengthen the bonds between neighboring countries. It will also give the Nordic countries a stronger position in the international jewelry market," said Ingebjørg Alfsen, CEO of the Norwegian Goldsmith and Jewellers Association.
"This is most positive step, both the for the jewelry business in the various Nordic countries and for our international community," said Dr. Cavalieri. "We not only are talking about a highly economically developed area with a population of more than 25 million, but also of a region that is increasingly influential in terms jewelry design and manufacturing, with a long tradition as a consumer of our products. The Nordic countries are also role models for compliance with contemporary standards of Corporate Social Responsibility and sustainability."