Fujairah National Bank Adds Diamond Funding Focus
April 13, 15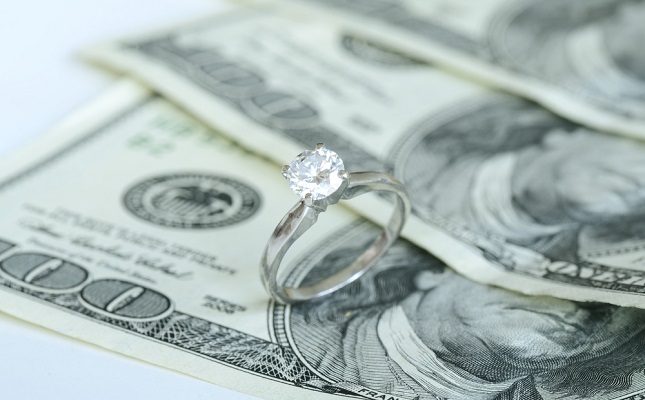 (IDEX Online News) – The National Bank of Fujairah (NBF) has announced its willingness to enter the diamond industry funding arena. The bank said it has created a specialized team to focus on the industry, further strengthening Dubai's position as an increasingly important diamond center.
According to a report in The National, NBF said its new division will be run by experts from the Antwerp Diamond Bank (ADB), which closed its doors last year, and will focus mostly on providing short-term purchase and sales financing.
"Our competitive advantage lies in the bank's track record for operational excellence and compliance, its strong client relationships in the jewelry and gold sectors and now the in-house expertise from ADB, all of which would help NBF play a definitive role in the development of the diamond trade in the UAE," said Vikram Pradhan, NBF's head of corporate and institutional banking, as quoted in The National.
The news site quoted Ahmed bin Sulayem, executive chairman of the Dubai Multi Commodities Centre as saying that it was "heartening" to see local names taking the place of the multi-nationals that are no longer financing the industry.