Dubai Conference to Include Ethics Panel
April 13, 15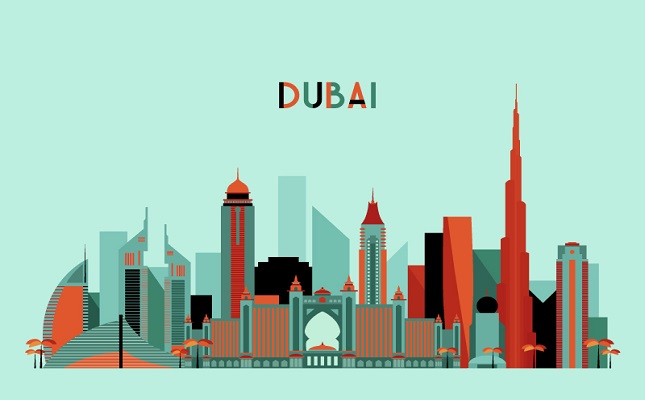 (IDEX Online News) – A panel discussion ethical business behavior is one of the focuses of the upcoming Dubai Diamond Conference, which will take place at the Dubai Diamond Exchange from April 21-22.
Panel members for the Ethics, NGOs and Business discussion are Christine Gordon, former UN Consultant; Ola Bello, Head of GARP of the South African Institute of International Affairs; Mike Angenent, founder of the Jeweltree Foundation; Shamiso Mtisi, Member of the KP Civil Society Coalition and head of Programmes at ZELAkk; Farai Mutamangira, partner at Mutamangira and Associates and Edward Asscher, president of the World Diamond Council. The panel will be moderated by Peter Meeus, chairman of Dubai Diamond Exchange and journalist Albert Robinson.
"At this critical juncture in the evolution of the Kimberley Process, the global diamonds industry and global non-governmental organisations require a renewed, more forward looking engagement to jointly promote positive transformation in the industry," said Bello.
"This must be based on respect and understanding, transparency and good communication as well as realistic expectations of the type that can anchor mutual trust, support and empathy among stakeholders. Only through such a dialogue can commercial and social stakeholders create conditions for the productive partnership required to address challenges, including on corporate social responsibility, transparency and good governance."
"We have hand-picked high-caliber panel members for their expertise in the issues to be discussed," said Meeus. "Their high-level input and analysis during the panel debates will add enormously to the knowledge of delegates to the conference regarding many different aspects of the state of the diamond and jewelry markets. We will be covering the entire pipeline and all the issues that are having an impact on business across the globe."
Others panels to be held during the conference include "Africa First," "Diamond Financing" and "Retail in Difficult Times."