De Beers CEO to Address Tel Aviv Presidents' Meeting
May 21, 15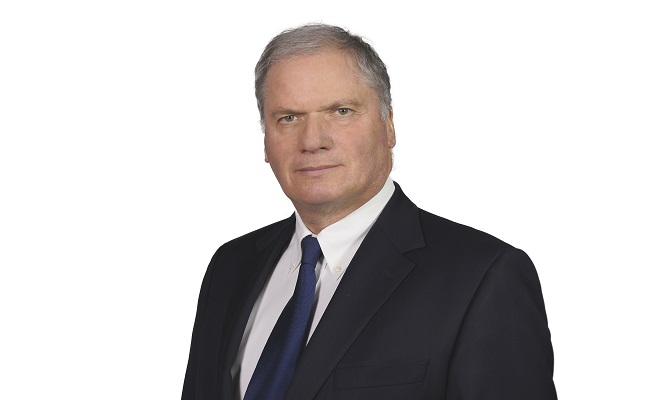 (IDEX Online News) – Philippe Mellier, CEO of the De Beers Group will be a keynote speaker at the upcoming Presidents' Meeting, to be held in Tel Aviv on June 14-16. Mellier will speak on "Perspectives on the Diamond Industry."
IDMA president Maxim Shkadov has recently been critical of rough producers' marketing policies, including those of De Beers, but said he was pleased that Mellier would be speaking at the meeting. He said it was important for the De Beers chief to appear, in order to facilitate useful dialogue with producers and IDMA members.
The Presidents' Meeting is hosted by the Israel Diamond Exchange (IDE) and the Israel Diamond Manufacturers Association (IDMA).