Kimberley Process Intercession Meeting Opens in Luanda
June 22, 15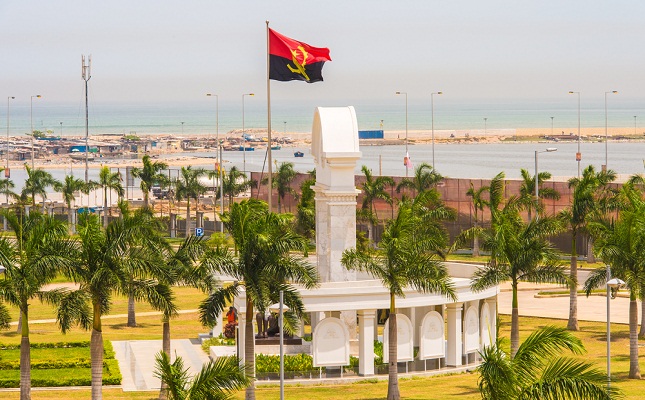 (IDEX Online News) – Angola, which has chaired the Kimberley Process (KP) since January, is hosting the organization's intercession meeting in the country's capital, Luanda.
The gathering is expected to draw 82 delegates from around 200 countries and will assess the organization's activities since its last intercessional meeting in Shanghai in November 2014. A subsequent plenary session has been planned for this November.
According to chairman Bernardo Campos, one of the other main topics to be discussed is which country should fill the role of vice chair, with both Australia and the United Arab Emirates (Dubai) competing for the position, which is currently open.
The vice chair of the KP traditionally takes over as chair of the organization the following year.
The meeting is expected to hear a plan by the Australian delegation about how to overcome this impasse between the two countries, reported allafrica.com.
The intercession meeting runs from June 22–26.