Gemfield's Singapore Ruby Auction Realizes $29 Million
June 23, 15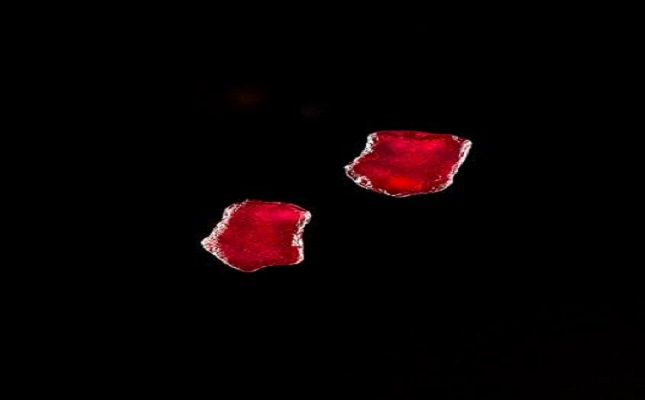 (IDEX Online News) – Gemfield's fourth auction of rough rubies from the Montepuez mine in Mozambique, which was held in Singapore last week, realized $29.3 million or $617 per carat (p/c).
The per carat price was slightly down compared to the previous sale in December, which saw an average price of realized $688 p/c.
The highlight of the auction was the sale of the matching pair of rubies with a combined weight of 45-carats. They were purchased by Veerasak Gems of Thailand bought the pair and were immediately named "Eyes of the Dragon."
The company sold 28 out of the 46 lots on offer – a total of 47,451 carats out of 72,208 carats. The auction sold 66 percent by weight and 87 percent by market value.
"We are pleased with the outcome of our third ruby auction in Singapore, and our fourth auction of Montepuez rubies," said Gemfields CEO Ian Harebottle.
He said that demand for fine gems remains very healthy and that the prices obtained are in line with the company's expectations.
"Although there has been some softening in demand for certain darker tone and lower quality grades, in our view these grades offer remarkable value right now," he said.
The four Montepuez auctions held since June 2014 have generated $122.2 million in aggregate revenues. However, according to reports in The Daily Telegraph, the market had expected a result of closer to $40 million for this latest sale alone..
Harebottle said that some of the proceeds from the sale would go back into conservation work at Mozambique's Niassa Natural Reserve.
Gemfields holds a 75-percent share in the Montepuez mine.