JVC Releases Intellectual Property Law Guide
June 28, 15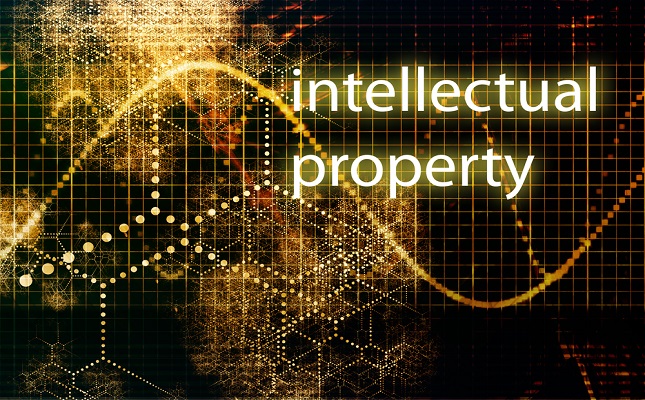 (IDEX Online News) – The Jewelers Vigilance Committee (JVC) has released a guide to Intellectual Property Law. The I've Got an Idea! handbook is intended for any jewelry businesses interested in how to protect their intellectual property.
The guide, which is sponsored by Kwiat, includes information on a variety of intellectual property topics from protecting jewelry designs through copyright law, protecting brand names, slogans and logos through trademark law, and designs that can be protected through patent law. It also covers the steps for applying to register a trademark or copyright.
"Understanding intellectual property law is extremely important for any business," said JVC president and CEO Cecilia Gardner.
"This guide will help everyone in the business of designing, manufacturing, distributing, and selling jewelry and jewelry supplies understand how to protect their valuable creations, but not infringe on the rights of others."
The handbook, which costs $20, runs as a companion piece to the JVC's Guide to Selling Jewelry in the 21st Century: Legal Compliance for Designers, Independent Jewelers, and Online Sellers.