Millionaires: The Best Jewelry Customer
July 07, 15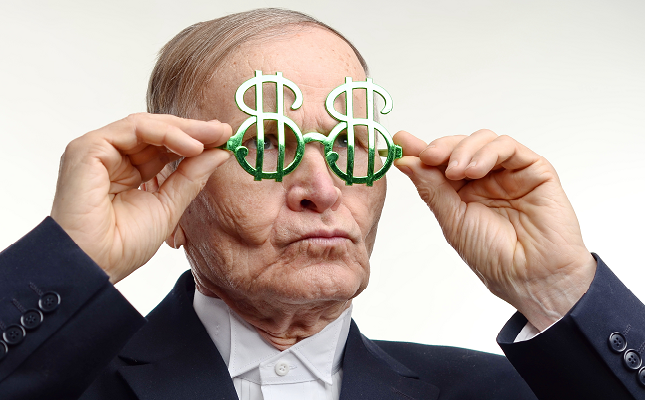 (IDEX Online News) – Jewelers worldwide know that their best customer is a high-income, wealthy individual. They know that wealthy people spend substantially more on jewelry – disproportionally more by a substantial amount – than less wealthy people.
In the US, the typical high-income household with $150,000 or more in annual income spends four-to-five times more on jewelry than lower-income households. Those households, which represent just under 8 percent of all American households, have an average net worth of more than $500,000.
But what about the super-rich – those people with at least $1 million of net worth? In the US, roughly 1.5 percent of the total population (adults and children) – about 3 percent of all households – have a net worth of over $1 million dollars, according to a new study by Capgemini and RBC Wealth Management. That means those consumers are prime marketing targets for the jewelry industry.
The global jewelry industry has focused on the US market, because it accounts for roughly half of all jewelry and diamond sales worldwide. When it comes to the number of millionaire households, the number one position is held by the US, which has almost twice as many millionaires as the number two country – Japan.
In 2014, the Capgemini and RBC Wealth Management data showed that the global "high net worth" population expanded by 6.7 percent, and their total net worth increased by 7.2 percent.
What's behind this growth of the super rich? Strong economic growth coupled with solid equity market performance helped boost the net worth of the super-rich. In addition, there were an estimated 920,000 new millionaires globally in 2014...
Click here to see the full Millionaires: The Best Jewelry Customer article.