Cayman Islands Diamond Exchange Idea Mooted
July 13, 15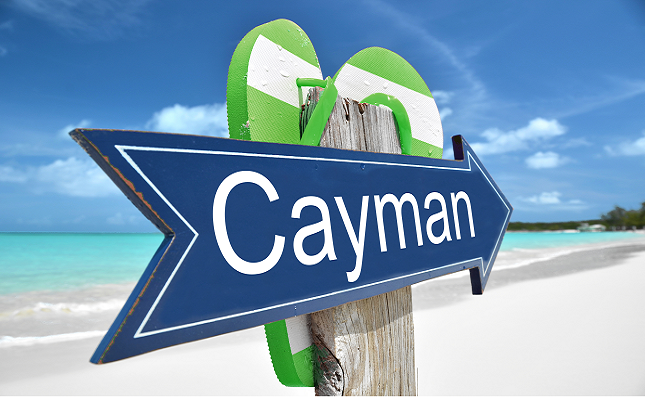 (IDEX Online News) – It's already a major offshore financial center, but the Cayman Islands could also become home to an important diamond exchange, according to World Federation of Diamond Bourses president Ernie Blom.
According to The Cayman Islands Journal the plan to create an exchange in Cayman is the idea of jewelry maker Dennis Smith, who believes that diamond firms based in the islands could "develop an active and substantive business presence based on the import-export of diamonds and value-added services supporting the industry's supply chain before finished goods enter the US market."
Blom believes that Cayman could emulate the Dubai Diamond Exchange, which has the advantage of a tax-free status, which Cayman could also offer.
Currently, the Panama Diamond Exchange is the only bourse operating in the region.