Louise Prior Appointed as WFDB Executive Director
July 29, 15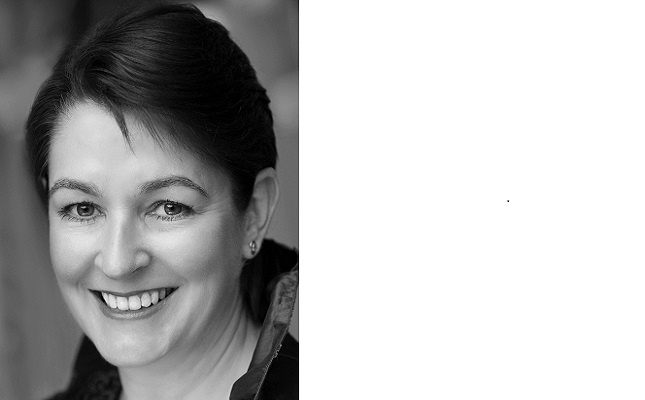 (IDEX Online News) – The World Federation of Diamond Bourses (WFDB) has appointed Louise Prior as its executive director, effective from August 1. Prior was formerly a senior executive at De Beers.
"Louise is a natural choice for this important position," said WFDB president Ernie Blom. "She is a highly respected and well-known diamond industry professional with vast experience. During her many years with De Beers, Louise was responsible for the strategic development, implementation and management of global Sightholder services."
"I am honored to be given this unique and exciting opportunity to make a real contribution to the continued success of the WFDB which represents the vast majority of members of the diamond business across the globe via its 30 affiliated exchanges," said Prior.
"With the ever-increasing challenges faced at every stage of the diamond pipeline, I am excited about supporting the Board in driving forward the WFDB's initiatives and working closely with major industry players to ensure the continued success of the WFDB and its important work."