Lucara Recovers 336-Carat Type IIa Stone from Karowe
August 18, 15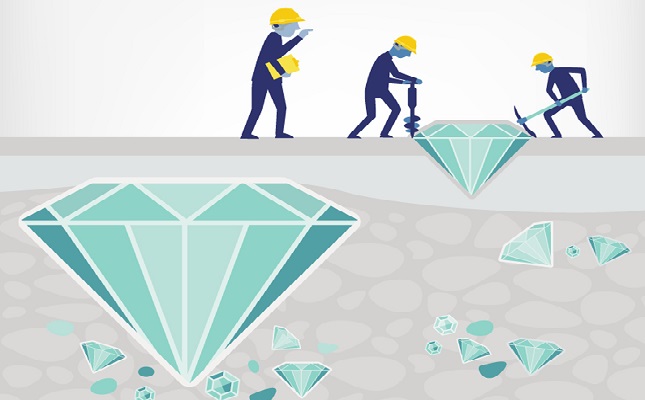 (IDEX Online News) – The notable finds just keep coming from the Lucara's Karowe Mine in Botswana. The latest discoveries include a 336-carat, type IIa stone as well as diamonds weighing 184 carats, 94 carats and 86 carats.
In addition, the miner also announced the recovery of a 12-carat pale pink diamond whose color will be confirmed once it has been cleaned.
"The ongoing recovery of large exceptional diamonds from the Karowe Mine continues to support the resource estimates," says Lucara president and CEO William Lamb.
"This resource has consistently produced significant value for the company and its shareholders and the ongoing recovery of high value stones sets Lucara apart from most other diamond producers."
Over the past three years, since the recovery of the first large diamond from the mine, Lucara has recovered 216 diamonds that have sold for more than $250,000 each. Twelve of these diamonds sold for more than $5 million each.