Belgium Branch of CAR Diamond Trading Firm Placed on UN Sanctions List
August 23, 15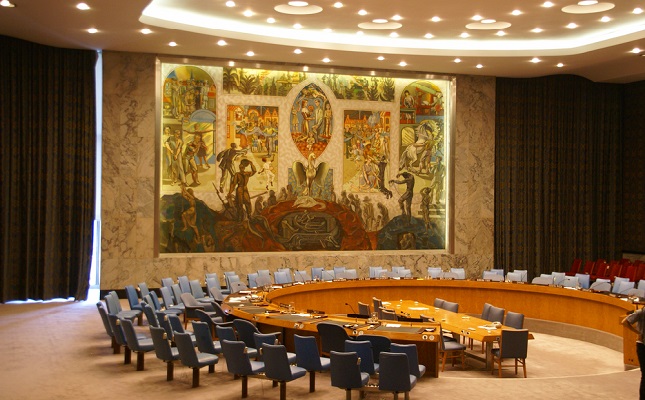 (IDEX Online News) – Central African Republic (CAR) diamond trading firm Badica and its Belgium-based branch, Kardiam, have been placed on a UN sanctions list for giving support to armed militia groups on both sides of the ongoing conflict in the country, reported Reuters.
Under the terms of the sanctions, the firm's assets will be frozen and doing business with it will be illegal.
Some 6,634 carats of diamonds, worth $1.7 million, were seized from Kardiam in May 2014 by Belgian federal authorities.
According to a report by Bloomberg, Belgian authorities said the stones probably originated in CAR and were smuggled out via the Democratic Republic of Congo and then Dubai.
The Dubai Diamond Exchange said the diamonds came from the Democratic Republic of the Congo with a valid certificate.
Diamond trading sanctions were imposed on the country in May 2013.