DDI to Hold Artisanal Mining Conference in DRC
August 24, 15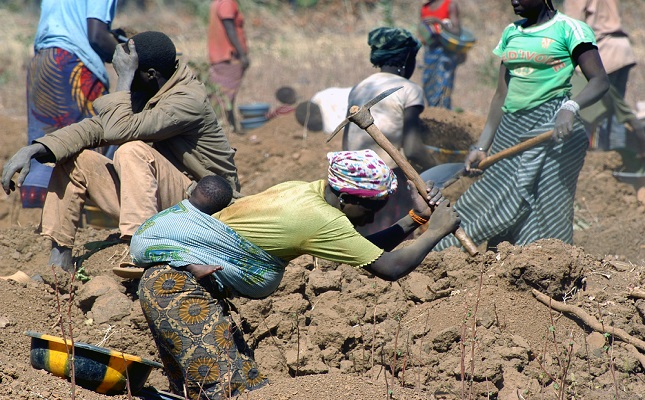 (IDEX Online News) – The Diamond Development Initiative (DDI) is to hold a conference on the subject of the importance of formalizing artisanal miners in the Democratic Republic of Congo.
The event, which will be held in partnership with PROMINES (a technical assistance project of the World Bank that works with the DRC government to restructure the Congolese mining sector), will allow experts to share their experiences in the formalization process as well as to better understand the DDI's activities.
Artisanal production represents more than 80 percent of mineral production exported by the DRC. The DDI says that registration, accompanied by support to artisans and their communities, is the first step in the formalization of the sector.
The conference will be held in Kinshasa on August 27.