De Beers Targeting US and China with Holiday Season Advertising Spend
August 25, 15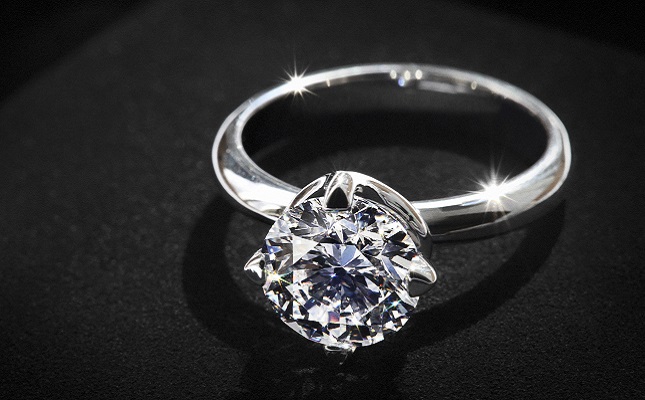 (IDEX Online News) – De Beers has announced that it will be making what it calls "a major investment" in a holiday marketing campaign that it hopes will generate increased consumer demand for diamond jewelry.
The investment will be over and above the new Forevermark "A Diamond is Forever" campaign that De Beers announced earlier this year.
The campaign, which will be focused on the US and China, will target men purchasing diamond jewelry for gifts over the holiday period and will utilize a range of marketing approaches, including a concentration on digital channels to drive online demand.
"We are delighted to add these new initiatives to our existing Forevermark activities over the holiday season," said chief executive Philippe Mellier. "This will help to stimulate downstream demand for polished diamonds and create renewed momentum in the diamond sector at a crucial point in the year."