Tara Jewels Signs Manufacturing Agreement with Sterling
September 27, 15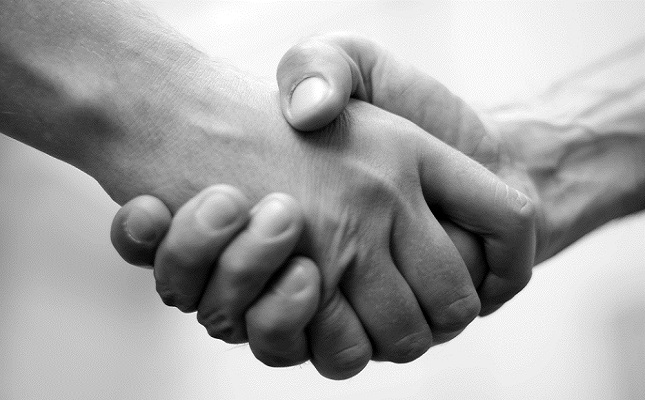 (IDEX Online News) – Indian jewelry retailer Tara Jewels has signed an exclusive manufacturing and supply agreement with Sterling Jewelers Inc, part of the Signet Group.
The company announced in a letter to the Bombay Stock Exchange and the National Stock Exchange of India that a launch order, valued at Rs. 29 crores ($4.4 million), had been successfully delivered to Signet.
Initially, Tara's Angel Sanchez brand designs are being tested in about 60 stores in the US. Sterling has approximately 1,400 shops across the country.
Signet is the largest specialty jeweler in the US.