Gahcho Kué Diamond Mine on Track for First Production H2 2016
October 07, 15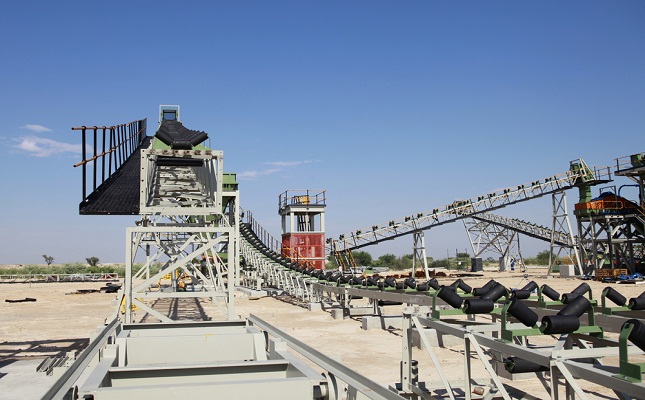 (IDEX Online News) – Mountain Province Diamonds Inc. has announced that development of the Gahcho Kué diamond mine is progressing according to plan and budget with the overall project more than 70 percent complete, with production expected to being in the second half of 2016.
The company said detailed engineering and procurement are both complete and the process plant and truck maintenance buildings are on track to be enclosed by the end of October.
"Gahcho Kué continues to meet our lending group's tests-to-completion and further draw-downs against the company's $370 million project finance facility have been approved. We have drawn down $137 million against the facility and expect to have drawn down a total of $158 million by year-end," said Mountain Province president and CEO Patrick Evans.
Mountain Province Diamonds is a 49-percent participant with De Beers Canada in the Gahcho Kué diamond mine, which is located in Canada's Northwest Territories. The mine is expected to produce an average of 4.5 million carats a year over a 12 year mine life.