Stuller, Inc. and Gemvision Launch Updated In-Store Design Program
October 22, 15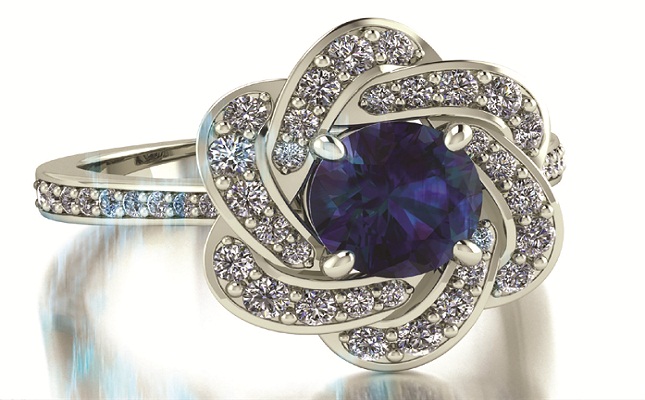 (IDEX Online News) – Lafayette, Louisiana-based Sightholder Stuller and Gemvision are launching an updated version of the Custom Sketch Studio software program for use in showrooms. The new version enables jewelers to design a piece of custom jewelry while the client waits.
Custom Sketch Studio Version 5 has several new features, including 3D printer integration giving customers the opportunity to try on a scale model in the showroom.
The program also enables custom jobs to be started by picking a specific diamond from Stuller's inventory.
In addition, there will also be a pricing function, so that most jobs can be accurately appraised in the store.
"Offering your customers an opportunity to truly be a part of the design process is an unforgettable experience for them," said Stuller founder and chairman, Matt Stuller.
"Customization is on the rise, and we will continue to offer jewelers innovative tools and solutions that will help grow their businesses."