De Beers Diamond Production -27% in Q3
October 22, 15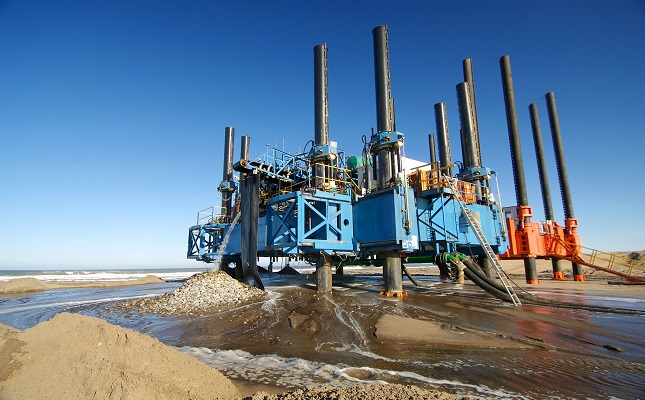 (IDEX Online News) – Anglo American today (Thursday) announced that De Beers' diamond production decreased 27 percent to 6 million carats in the third quarter of the year. The company said the reduction drop followed the decision to reduce production to better reflect current trading conditions.
Full-year production is now expected to be ~29 million carats (previously 29 to 31 million carats), subject to trading conditions.
Production at Debswana decreased by a notable 35 percent to 4.1 million carats, which Anglo American said was due to planned maintenance being undertaken at both the Jwaneng and Orapa mines in light of current trading conditions. At Jwaneng, there was also a focus on waste mining and the processing of lower grade material.
Production at DBCM (South Africa) decreased 8 percent to 1 million carats, which Anglo American said was largely the result of reduced throughput and processing lower grades at Venetia.
Production in Namibia increased by 4 percent due to higher volumes from the marine operations, partly as a result of increased availability of the Mafuta vessel.
Production in Canada increased by 11 percent, due principally to improved grades at Snap Lake.