GIA Invalidates More Than 1,000 Grading Reports Following Hacking
October 24, 15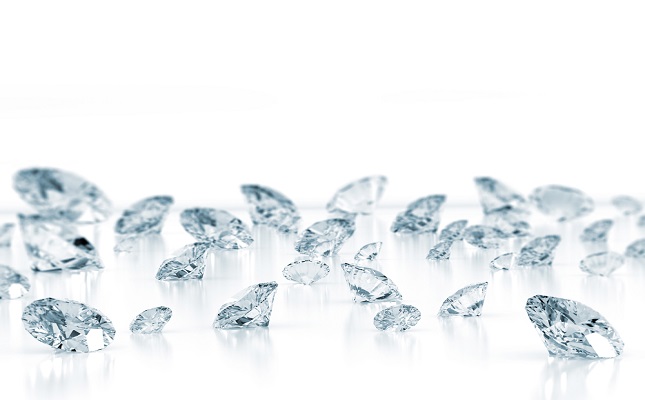 (IDEX Online News) – The Gemological Institute of America (GIA) has invalidated 1,042 grading diamond reports, submitted primarily to its grading laboratory in India.
The lab said that an unauthorized outside source gained access to its grading information and doctored the reports before they were printed and sent to clients.
The GIA's internal controls alerted it to the tampered information. It launched an investigation with its database support contractor Tata Consultancy Services (TCS), which revealed the extent of the report manipulation, and traced the outside source to one or more former employees of TCS.
GIA and TCS have made their findings known to law enforcement agencies in India, and they are investigating those findings.
Clients who submitted the diamonds in question for appraisal have been contacted – and suspended from further submissions to GIA – pending further investigation.
GIA said in a statement that most of the stones were submitted in India, although many were fully or part-graded at its headquarters in Carlsbad, California, and New York. It is believed that the stones were submitted between November 2014 and September 2015, with as many as 900 submitted in July and August alone.
The lab requests that anyone in possession of any of these diamonds or grading reports return them immediately for examination.
Click here to see the list of invalidated reports.