Mouawad Designs $2 Million Victoria's Secret 2015 Fantasy Bra
November 03, 15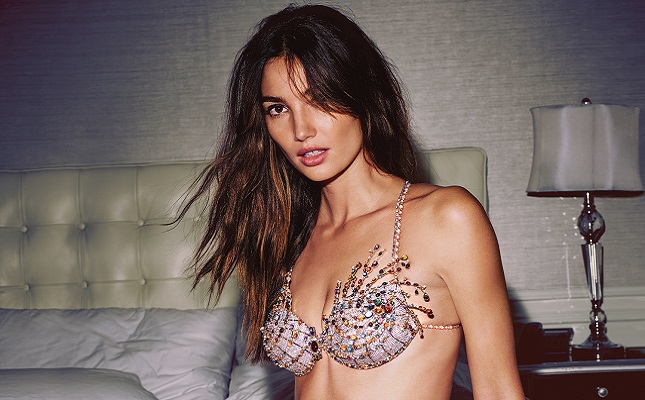 (IDEX Online News) – Victoria's Secret has unveiled its 2015 Fantasy Bra. Designed once again by Mouawad, this year's bejeweled creation – the Fireworks Fantasy Bra will be seen for the first time on the runway at the 2015 Victoria's Secret Fashion Show.
Valued at $2 million, the 2015 Fireworks Fantasy Bra and detachable belt features more than 6,500 precious gems, including diamonds blue topaz, yellow sapphires and pink quartz, all set in 18-karat gold.
While $2 million may be a high price for some lingerie, the 2013 bra, which was also designed by Mouawad, was valued at $10 million.
This year's bra will be worn on the runway by Victoria's Secret Angel Lily Aldridge.