Global Platinum Jewelry Demand Increases 19% in Q3 2015
November 26, 15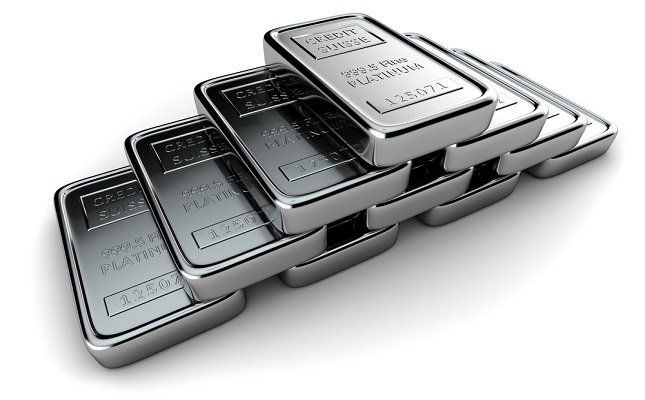 (IDEX Online News) – The World Platinum Investment Council (WPIC) has announced that platinum jewelry demand in the third quarter of 2015 jumped 19 percent, according to a report in its Platinum Quarterly.
WPIC estimated platinum jewelry demand at 790 koz (790,000 ounces) in the quarter up 20 percent from 639.9 koz (639,900 ounces) in the second quarter.
The increase was driven by greater demand in China, India and North America. In China and India, the demand was principally a result of restocking ahead of the wedding season in India and Chinese New Year.
WPIC's report estimates that the market deficit for platinum in 2015 is smaller than originally thought – 300 koz (300,000 ounces) down from 445 koz (445,000 ounces). The report also estimates that the platinum market will be close to being balanced in 2016.
"Overall, the platinum market is projected to be close to balance in 2016, with total mining supply and recycled platinum forecast to increase, with more modest demand growth across jewellery, industrial and investment segments," said CEO Paul Wilson.