Petra Diamonds Finds 23-Carat Pink Diamond at Williamson Mine
November 29, 15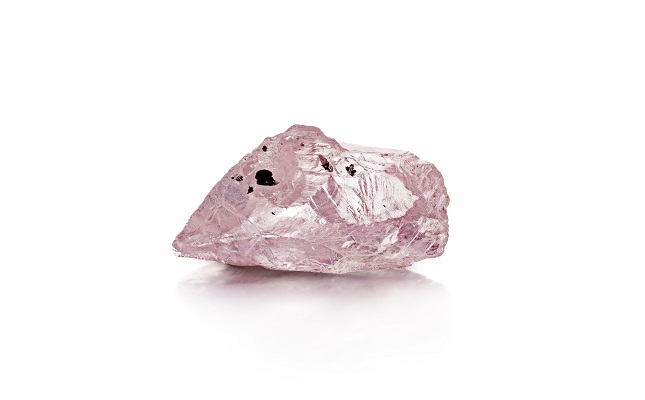 (IDEX Online News) – Petra Diamonds has recovered a 23.16-carat pink diamond from the Williamson mine in Tanzania. The company said the diamond is of "exceptional color and clarity."
The mine is known for its pink diamonds, with this latest find being Petra's most significant.
The diamond will be offered for sale in Antwerp at Petra's December tender.
The find is welcome news for the company, which in October announced zero revenue in the first quarter of fiscal 2016 after lower-than-expected production at both the Williamson mine and the Cullinan mine in South Africa.