Italian Jeweler Repossi Partners with LVMH
November 30, 15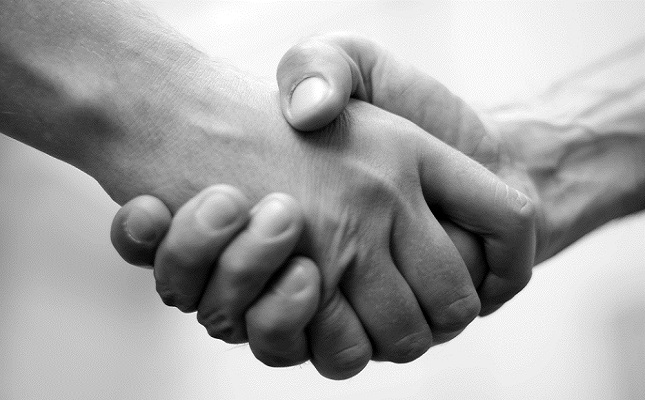 (IDEX Online News) – Italian jeweler Repossi has embarked on a partnership with the LVMH group to support its development. LVMH will take a minority stake in the jeweler.
The jewelry house was founded in Turin in 1920. Today it is directed by Gaia Repossi, who is the fourth generation of the family to run the business.
"I am very pleased to have the LVMH group's support and unparalleled experience in the world of high quality crafted products. Its support will be important for us to pursue our strategy and develop our distribution network," she said.
The two companies said they decided to partner together in order to enable Repossi to develop its distribution network.