JSA to Honor Two Jewelry Industry Security Experts
December 15, 15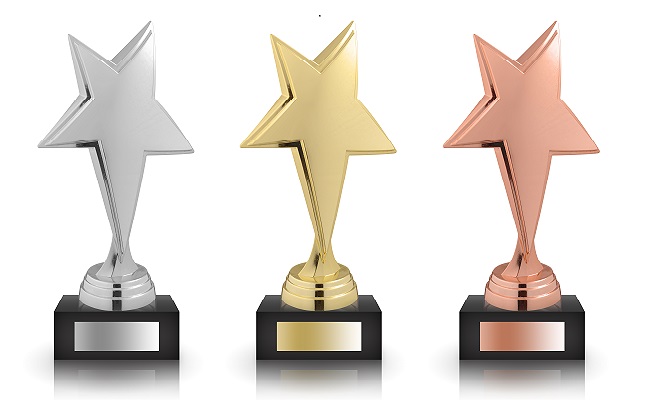 (IDEX Online News) – The Jewelers Security Alliance (JSA) is to honor David J Sexton, vice president for loss prevention consulting at Jewelers' Mutual Insurance Company, and Senior Special Agent James B. Liscinsky of the US Justice Department's Bureau of Alcohol, Tobacco, Firearms and Explosives, for "outstanding assistance to the safety and security of the jewelry industry" at its upcoming annual awards luncheon.
Sexton, one of the leading experts on loss prevention for jewelers in the United States, will receive the 11th Annual Industry Service Award.
He has worked closely with the JSA in developing loss prevention strategies, projects and presentations. He also serves on the boards of JSA, Jewelers Vigilance Canada and on the Security Systems Council of Underwriters Laboratories (UL).
Liscinsky will receive the 17th Annual James B. White Award. He was instrumental in the capture, arrest and conviction of an eight-strong gang working out of Virginia, who carried out at least 15 violent robberies of traveling jewelry salespeople across six states with losses totaling $4.6 million.
John Kennedy, president of JSA praised the commitment of both men in preventing crimes against members of the diamond and jewelry industries.

The awards will be presented at JSA's Annual Luncheon at the Harmonie Club, New York on January 9, 2016.