DAuction House Offers New Diamond Selling Channel
January 14, 16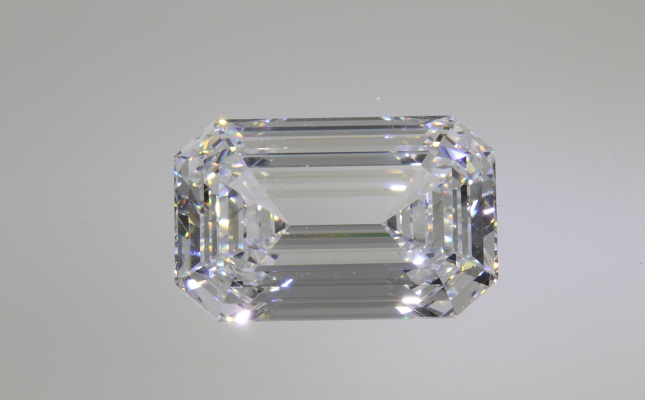 (IDEX Online News) – DAuction House is a new venture in the Antwerp diamond market, which aims to organize polished diamond auctions, offering rare fancy color diamonds and large white diamonds.
Gon Raz, DAuction's managing partner and co-owner of Windiam explained why a diamond dealer might wish to sell through a diamond auction: "Diamond dealers look for additional selling channels. We have had positive feedback from leading companies in Belgium and abroad. Not only do they believe in the concept, they also trust us to achieve attractive prices with their rarest diamonds. We bring an additional alternative that can generate sales without blocking the goods for many months like in other auction houses."
Raz said that jewelers and private clients need to spend a lot of time to find the best prices and the rarest diamonds, which very few dealers have the access to – and also taking into account that many rare diamonds are not published on all trading platforms.
In addition, DAuction will hold the goods for 3-4 weeks, therefore enabling potential buyers to consider which of the offered diamonds is best for their needs. Their inventory includes a unique range of fancy color and larger diamonds, which they receive from all over the world; with their target being to offer a double selection of goods in their Spring Auction, scheduled for May 17.
Another manager at DAuction, Erez Rivlin, defined the distinction between DAuction and Christie's and Sotheby's. "The leading auction houses have existed for hundreds of years and we cannot compete with their important clientele and reputation. However, I believe that there is a place in the diamond market for a professional auction house that focuses only on diamonds with much lower commissions, and lower blocking time of the goods. We charge 50 percent-90 percent less commission compared with the big auction houses, although we do have high insurance and marketing costs."
With regard to bringing added value to jewelers and other potential clients, Rivlin added that they can bring added value to jewelers and other potential clients, due to their large selection of rare diamonds at attractive prices. "We have a 4 carat fancy blue, a vivid pink, a 15 carat emerald of very high quality and more," he said.
DAuction House is supported by Windiam and Unico Diamonds.
Diamonds to be auctioned at Windiam's offices will be on display before and during the Antwerp Diamond Show.