MJSA to Hold Jewelry Making and Manufacturing Seminars at NY Expo
January 21, 16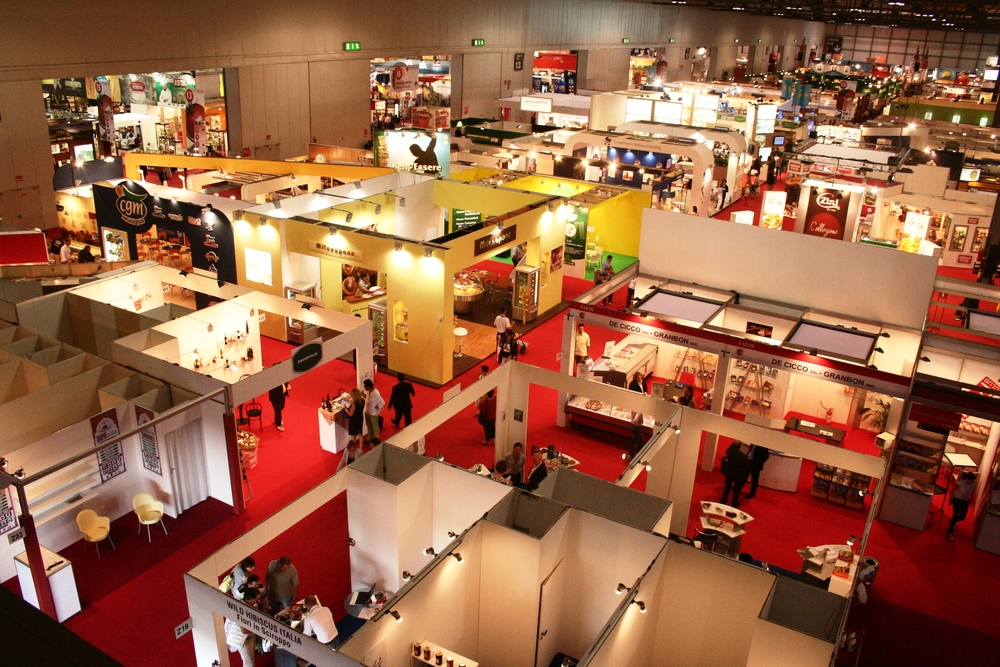 (IDEX Online News) – The Manufacturing Jewelers and Suppliers of America (MJSA) has announced that it will hold seminars exploring jewelry making and design trends, and manufacturing techniques at its Expo in New York.
The opening seminar program will explore the future of jewelry design and manufacturing, investigating advancements in 3D printing and designing in the "cloud."
Other seminars will include sessions on freehand sketching, tracking digital advertising, and the benefits of custom design. There will a live "At the Bench" demonstration on the setting of side stones. Joel McFadden of McFadden designs will lead a Jewelry Making 101 series on methods for setting bezels and channels.
The Expo, which runs from March 13-15, will be held jointly with JA New York Spring and LUEUR Spring.