IIa Technologies Refutes Element Six Patent Infringement Accusations
January 21, 16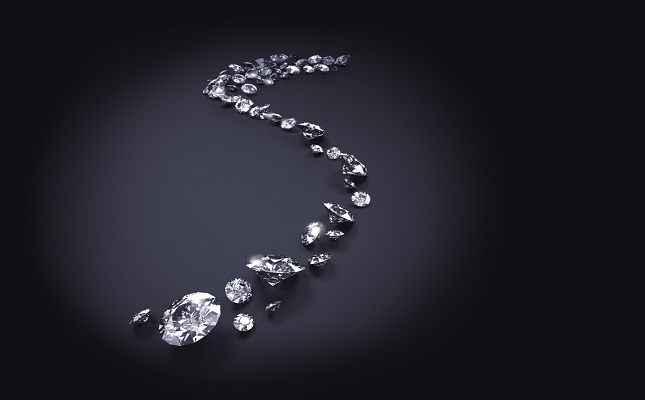 (IDEX Online News) – Singapore-based IIa Technologies has refuted recent Element Six accusations that it infringed patents used in synthetic diamond material production.
IIa said that it was a research-led company with a commitment to innovation. The company added that it has received worldwide patents for processes and products that it has produced in-house. IIa announced that in a bid to defend its reputation it has entered its appearance in the Singapore High Court.
"We believe we are not in any way infringing on Element 6's claims. In addition, we will challenge the validity of their patents," said Vishal Mehta, CEO.
"We will keep our company's focus on the development and growth of diamonds for our customers. We would like to express our appreciation for the customers and partners that have stood by us and re-affirm our continued support to them to build a healthy Grown Diamond eco system worldwide," Mehta added.
Element Six alleged that IIa Technologies infringed patents (in particular Singapore patent numbers 115872 and 110508), used in the production of material which has a combination of high-optical transparency in the visible and infra-red spectral regions and low-crystalline stress. The commercial uses for which, include optical applications such as infra-red spectroscopy and high-power laser optics.
IIa Technologies grows Type IIa diamonds through a technology known as Microwave Plasma Chemical Vapor Disposition (MPCVD).