UN Adopts Angola-drafted Conflict Diamonds Resolution
January 24, 16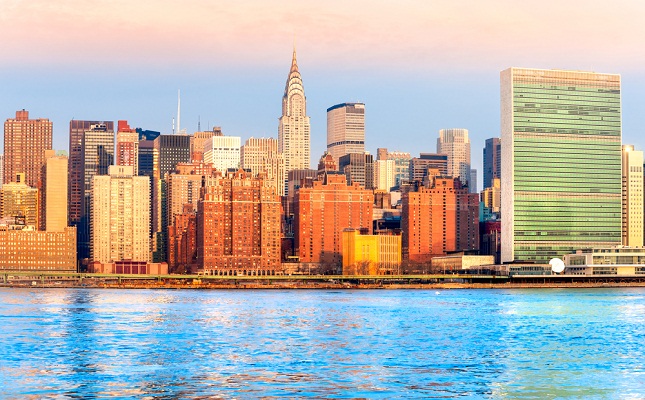 (IDEX Online News) – The United Nations General Assembly has endorsed an Angola-drafted resolution on the role of diamonds in fueling conflicts, according to a report on Angop – The Angola Press Agency.
Bernardo Campos, 2015 Kimberley Process (KP) chairman led the delegation, presenting a report and draft resolution that has been co-sponsored by 39 UN member states.
The report backed the work of the KP in attempting to interrupt the causal link the illegal raw diamond trade and the funding of armed conflicts.
Campos said that the KP was instrumental in highlighting the positive results of cooperation between governments, the private sector and civil society. Their relationship helps to bolster the legitimate diamond trade, reduce poverty, and promote transparency and economic development, while fighting trafficking.
Other Angolan officials in attendance included Endiama CEO Antonio Carlos Sumbula, and high ranking diplomats from the country's Permanent Mission to the United Nations in New York, presented the draft resolution.