Tanzanite Miner Sheds 600 Jobs
January 25, 16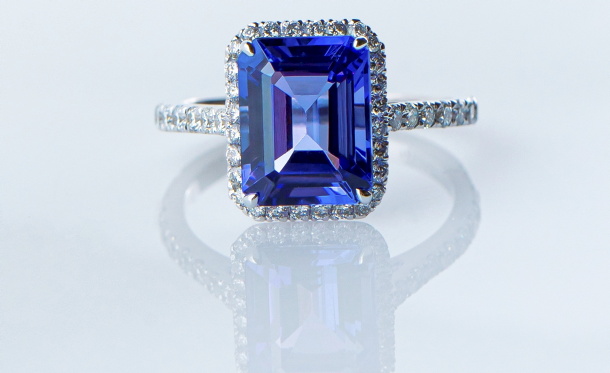 (IDEX Online News) – Amid falling tanzanite output, one of the world's largest miners of the blueish gemstone, has been forced to shed more than 600 jobs, according to Tanzania paper The Citizen.
Earlier this month, Tanzanite One Ltd., owned by Sky Associates and State Mining Corporation (Stamico), laid off 618 of its formerly 1,200 workers as part of austerity measures.
Several factors impacted the decision to cut the workforce so drastically. Production has declined by around 50 percent in the last few months, while overheads have remained unsustainably high. The report said that the company spent nearly $1 million per month to purchase mining equipment and pay its staff wages, as well as to meet administrative costs. Faisal Juma Shabhai, one of the firm's directors, also cited increased illegal mining activities by locals as a factor behind the decision.
Tanzania is the only known source of the gemstone in the world, and its export revenues are worth $38 million.