RioZim Injects $60 Million Lifeline into Murowa
January 27, 16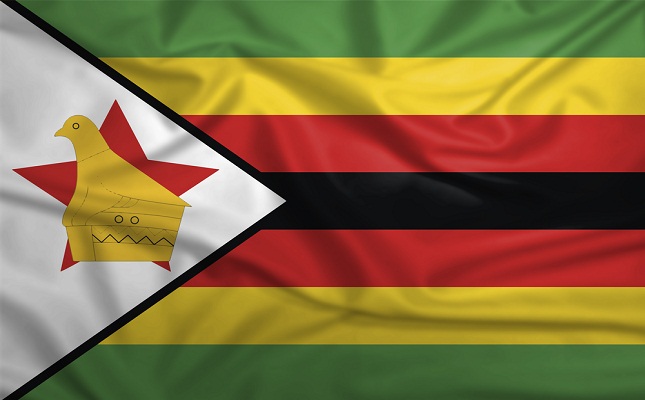 (IDEX Online News) – RioZim Group Limited has injected $60 million into the Murowa Diamond Mine, according to a report in Zimbabwe's Chronicle newspaper.
The investment, which is thought to be released over a four-year period, comes in addition to the receipt of $6 million worth of open cast mining equipment for the Zvishavane-based diamond mine. The 28 pieces of equipment include bulldozers, dump trucks, excavators and graders.
It was reported in October that RioZim was mothballing the Murowa mine, amid increasingly difficult and uncertain trading conditions, partly as a result of the Zimbabwean government's attempts to merge the country's seven mines into one consolidated mining outfit.
However, Murowa chairman Lovemore Chihota said at a ceremony for the unveiling of the mining equipment that the investment in the mine was evidence there was great potential in the country and diamond mining in particular.
RioZim, a Zimbabwe Stock Exchange listed company, assumed full control of Murowa after Rio Tinto relinquished its 78-percent stake in June.