Tzoffey's to Hold Special Diamond Auction at IDWI
January 31, 16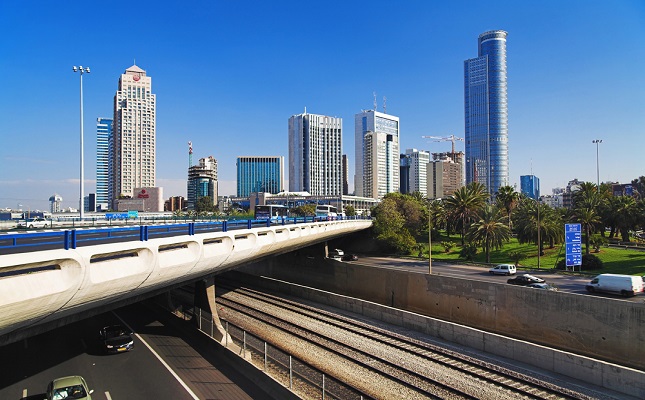 (IDEX Online News) – Tzoffey's 1818 has announced that a selection of its special polished diamonds will be made available at a B2B auction at the upcoming International Diamond Week in Israel.
Diamonds in a range of colors, including more than 50 pink diamonds in sizes from 0.25 to 75 carats, will be available. The company will auction an unheated, 15.76-carat, heart-shaped ruby of Burmese origin and an unheated, 12.01-carat, Royal Blue Burmese sapphire.
Tzoffey's 1818 CEO Avner Sofiov said, "With hundreds of foreign buyers on the trading floor, joined by many more members of our own large diamond business community, this event is an ideal platform for this auction."
Israel Diamond Exchange president Yoram Dvash welcomed the auction and the interest that both local and international buyers would likely show.
The International Diamond Week in Israel will take place from February 14-18 at the Israel Diamond Exchange (IDE).