Scio Diamonds Receives Latest CVD Patent ‎
February 04, 16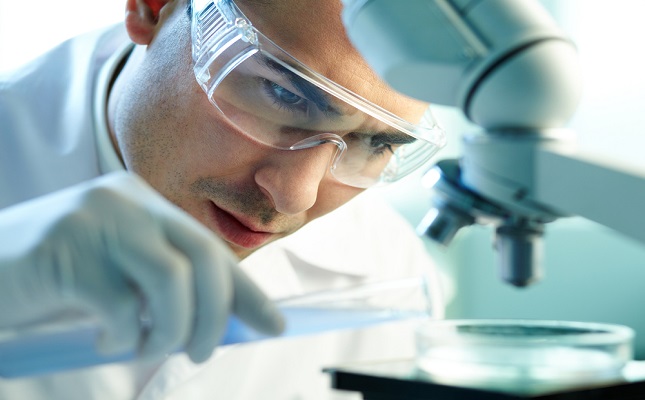 (IDEX Online News) – Scio Diamonds Technology Corporation has received its newest patent – the 28th so far – for its Gemstone Production from Chemical Vapor Deposition (CVD) Diamond Plate.
The patent, which was granted in January but only recently announced, is an addition the company's existing patent portfolio, which includes the first CVD single-crystal diamond plates, CVD-grown diamond gems and one-inch square single-crystal diamond wafers.
"This is the latest addition to our extensive patent portfolio, which ensures broad intellectual property protection for our industry-leading diamond manufacturing processes," said Scio Diamond CEO, Gerald McGuire."
"Our proprietary CVD process allows us to produce stunning diamonds in color and size combinations that are seldom found in mines, such as fancy color pink diamonds that are prized for fine jewelry."
Scio patents also enable it to produce diamond material for industrial use, such as semi-conductors, lasers, quantum computing and communications and water treatment and purification.