Signet Launches Responsible Sourcing Protocol for Diamonds
February 17, 16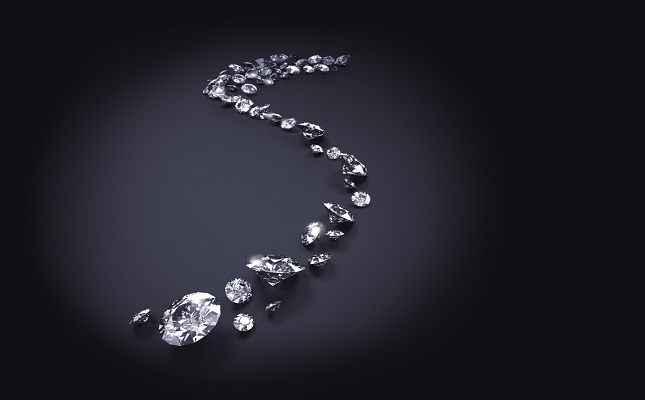 (IDEX Online News) – Signet Jewelers Limited has launched an initiative to commit to improvement and increased transparency in the integrity of the global diamond supply chain.
The Responsible Sourcing Protocol for Diamonds (D-SRSP) is a collaborative effort, having gathered expert opinions from within the diamond industry, civil society and governments. These included the De Beers Group, Rio Tinto, Dominion Diamond Corporation, the World Federation of Diamond Bourses (WFDB), the United States Jewelry Council, International Diamond Manufacturers Association (IDMA), Partnership Africa Canada, the Diamond Development Initiative, Jewelers of America, officials from the Organisation for Economic Cooperation and Development (OECD), governments and Signet diamond suppliers from around the world.
The protocol requires suppliers to undertake due diligence when sourcing diamonds they deliver to Signet. The company hopes that the D-SRSP will become an industry accepted standard – and encouraged its use across different sectors and supply chains.
Signet CEO Mark Light said that today's consumers were increasingly aware of the source of raw materials and the conditions under which they are obtained. He urged that corporate social responsibility was a way to show increased integrity across the supply chain and that implementing the D-SRSP would boost transparency.
"The D-SRSP builds on existing diamond industry standards, the UN Guiding Principles on Business and Human Rights and the OECD's Due Diligence Guidance for Responsible Supply Chains to ensure transparency through a collaborative process that is practical and workable," he said.
"We have been active in the development of harmonized industry guidance and standards for many years and with the new Responsible Sourcing Protocol for Diamonds, we are asking our suppliers to carefully map their supply chains more rigorously than ever before."