Richline Joins Jewelry Industry Initiative to Combat Wildlife Trafficking
March 06, 16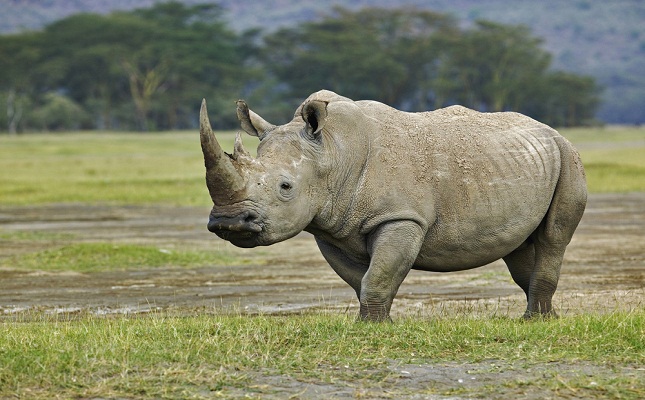 (IDEX Online News) – Richline Group, a wholly-owned subsidiary of Berkshire Hathaway Inc., announced that it has joined other jewelry industry leaders to support efforts to fight against wildlife trafficking.
Richline has joined Signet Jewelers and Tiffany & Co. in committing to jewelry industry efforts to stop the destruction of wildlife, and in particular the trade in ivory.
Richline's chief marketing officer Mark Hanna said that the company's decision to back the campaign in collaboration with industry partners was a way to both raise awareness of the issues and as an encouragement for other industry players to follow suit.
Chair of the US Wildlife Trafficking Alliance David J. Hayes said that the demand for ivory and other illegal wildlife products was destroying wildlife populations, while at the same time supporting crime syndicates that destabilize governments and give succor to terrorist groups.
"The Alliance is honored to partner with leading companies, conservation organizations, and the US government to educate US consumers and shut down U.S. demand for illegal wildlife products," said Hayes.
"By putting our wallets in line with our values we can work together to protect these treasured species for the benefit of our planet, our security, and future generations."
The US is currently one of the largest markets for animal products, which includes ivory, snake skins, animal furs and other animal parts.