Charles & Colvard Q4 2015 Sales +16%
March 09, 16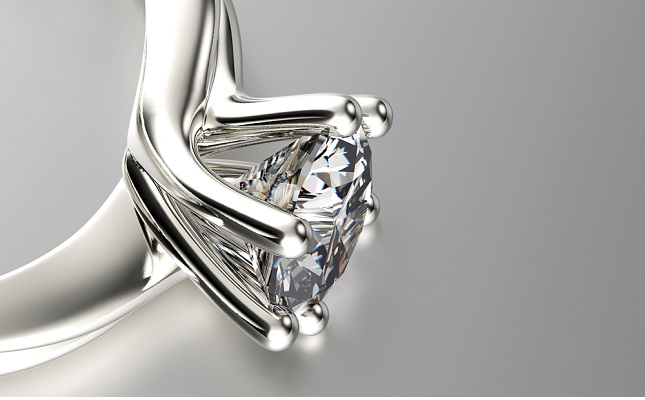 (IDEX Online News) – Charles & Colvard announced that its fourth quarter 2015 sales increased 16 percent to $8.4 million compared to $7.2 million over the same period a year previously.
Other results were mixed, however, including a 60-percent increase in loose jewel sales to $4.7 million compared to $2.9 million in the prior fourth quarter period. Finished jewelry sales fell to $3.7 million in the quarter compared to $4.3 million in the fourth quarter of 2014 – representing a 13-percent decline.
The company's direct-to-consumer ecommerce business Moissanite.com, former direct-to-consumer home party business, Lulu Avenue, increased 41 percent and 78 percent respectively.
On a yearly basis, sales increased 20 percent to $30.8 million compared to $25.6 million in 2014. Loose jewel sales increased 17 percent to $15.1 million and finished jewelry sales increased to $15.7 million from $12.7 million in 2014 – a 23-percent increase.
Charles & Colvard's net loss for 2015 was $9.6 million compared to $13.1 million in 2014.
"During this transitional year, when changes in leadership brought shifts in the ways in which we approached and analyzed our business, our Company executed several key initiatives," said Charles & Colvard president and CEO, Suzanne Miglucci.
"We grew our direct-to-consumer e-commerce business, Moissanite.com, by 59% for the year. In addition we reduced our inventory and increased our cash. One of our most exciting accomplishments was the launch of Forever One™, our first and only colorless moissanite jewel."