Standard Chartered Demands More Loan Protection From Diamond Clients
March 23, 16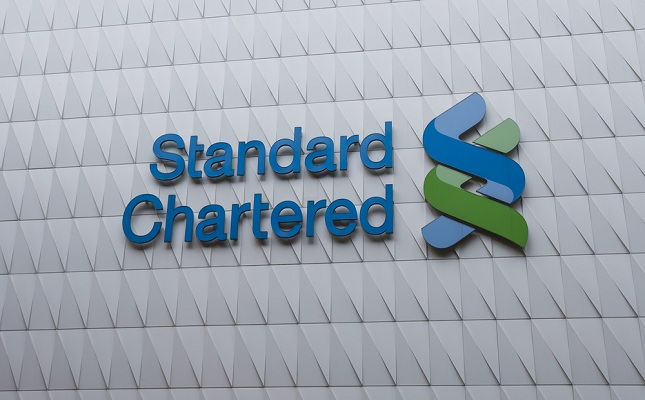 (IDEX Online News) – London-based Standard Chartered Plc has demanded more loan protection from its clients, particularly in the Indian and Belgian diamond trade, as it seeks to tighten standards, according to a report on Bloomberg.
The bank has lent around $2 billion to the industry, but is asking diamond-processing clients to get payment insurance or provide up to 100-percent collateral, said people with knowledge of the new policy.
Standard Chartered said that it was making the move as part of the need for increased compliance reporting and regulatory capital costs. Further, collateral from diamond clients will not be acceptable in the form of receivables and clients that cannot meet the terms may face higher interest charges or will not have their debt facilities renewed.
Standard Chartered is, along with ABN Amro Bank NV, one of the biggest lenders to the manufacturing midstream in the diamond industry. These firms are heavily dependent on these loans to purchase rough stones from producers.
The bank's move comes at a time when diamond firms face a reduced supply of credit, as the industry's biggest lenders, which included the Antwerp Diamond Bank before it was wound down, try and reduce their exposure to risk.