AGS Elects Berg President
April 19, 16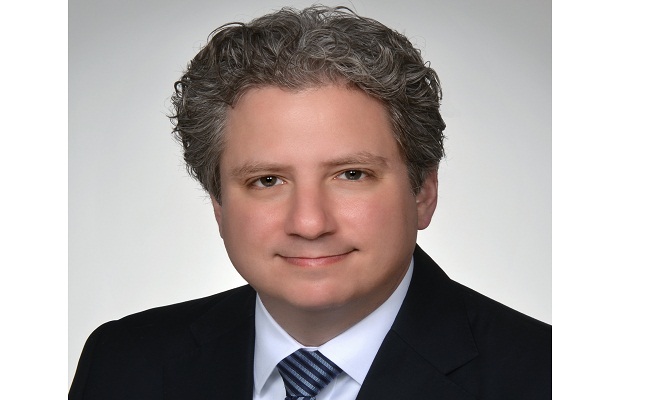 (IDEX Online News) – The American Gem Society (AGS) has announced that it elected Scott Berg, CG, as president of the society's board of directors.
Berg, of Lee Michaels Fine Jewelry in Baton Rouge, LA, assumes the role from outgoing president, Louis Smith, CG, of Smithworks Fine Jewelry and he will hold the role of president until April 2018. CEO of AGS and AGS Laboratories, Ruth Batson, said that Berg was a highly respected figure in the jewelry industry.
"In the ever-increasing, fast-paced modern world, ethics, transparency and consumer protection are all the more important," said Berg. "We must be vigilant as a collective industry in adhering to the strictest code of ethics to ensure consumer confidence in our product and our people."
The AGS also announced its 2016-2017 board of directors:
Executive Committee:
President Elect: John Carter, CGA – Jack Lewis Jewelers
Secretary: Michael Richards, CG – Underwood Jewelers
Sr. Advisor: Georgie Gleim, CG – Gleim the Jeweler
Treasurer: Frank Brown, RJ – Brown & Company Jewelers
Committee Chairs:
AGS Lab Board of Advisors, Clayton Bromberg, CG – Underwood Jewelers
Conclave Sub-Committee, John Carter, CGA – Jack Lewis Jewelers
International Guilds Council, Marc Altman, CGA – B & E Jewelers and Gemologist
Gemological Sciences Committee, Michael Richards, CG – Underwood Jewelers
Education Committee, Lisa Bridge, CG – Ben Bridge Jeweler
Marketing Committee, Scott Udell – London Jewelers
Membership Committee and Grievance & Review, Kelly Newton – Newton's Jewelers
Directors-at-Large:
Joel Hassler, CGA – Rasmussen Diamonds
Scott Murphy – Jewelers Mutual Insurance Company
Alexis Padis, CGA – Padis Jewelry
Beryl Raff – Helzberg Diamonds
Ronnie VanderLinden – Diamex, Inc.
Yancy Weinrich – Reed Jewelry Group
Stewart Wicht – Rolex Watch U.S.A., Inc.