CAR Moves Step Closer to Diamond Exports Resumption
April 20, 16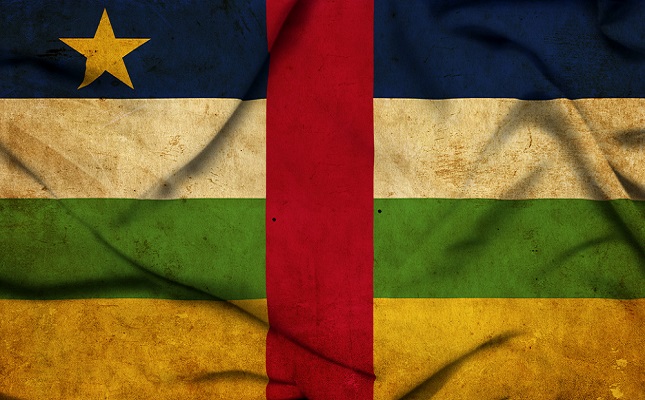 (IDEX Online News) – Kimberley Process (KP) chair, the United Arab Emirates (UAE) has made an announcement, which draws the resumption of diamond exports from Central African Republic (CAR) a step closer.
The KP chair informed all its participants and observers that the Berberati region of the country has been declared a "Compliant Zone" as per the requirements of the Administrative Decision and Operational Framework for Resumption of Exports of Rough Diamonds from the Central African Republic (CAR) – a decision that will also be communicated to the UN Security Council.
A KP monitoring team had been sent to the region in March, and is now in the process to agree on a schedule for team's monthly inspections of export shipments from Berberati.
Ahmed Bin Sulayem's letter also revealed that he successfully interceded with CAR minister of mines, Joseph Agbo, in convincing the country's largest buying house in the country, Sodiam, to continue their activities – despite an earlier announcement to immediately cease their operations.